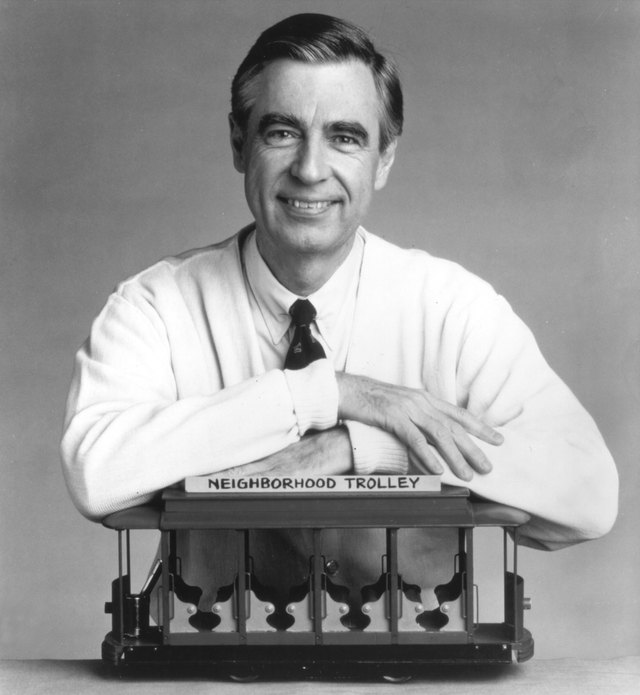 credit: Getty Images/Getty Images Entertainment/GettyImages
It's been 17 years since Mister Rogers Neighborhood aired its final episode, and 15 years since the passing of Fred Rogers, but the legacy of both live on.
Won't You Be My Neighbor? is a new documentary that promises to pull at your heartstrings and serve as a reminder that Fred Rogers was, and continues to be, an icon for generations of children. It comes at a time where there is so much uncertainty happening in the world, and a little kindness can change everything.
The new trailer features interviews with original characters from Mister Rogers' Neighborhood (including Mrs. McFeely and Officer Clemmons), footage from the show, and off screen clips of Fred Rogers. It touches on how radical the show was for the time, because it covered topics like racism, divorce, and death.
Watch the trailer:
Won't You Be My Neighbor premieres in select theaters on June 8th.