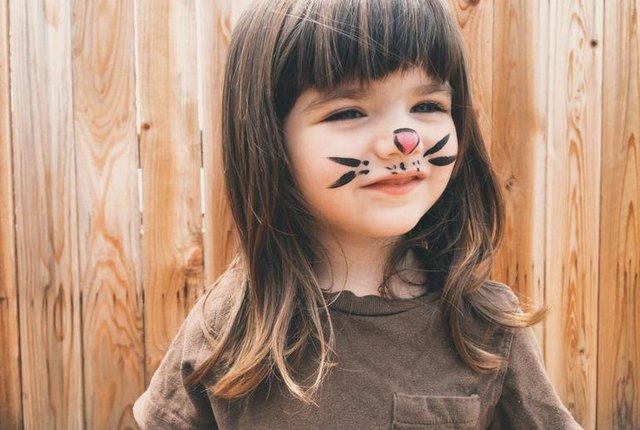 Break out the baskets and the pastels, because Easter is upon us. Whether Easter is a religious holiday for you, or just an excuse to spend time with family and indulge in Cadbury eggs, there's something in it for everyone. From decorating eggs, to Easter baskets, to egg hunts, to blowing up Peeps in the microwave, to leaving out carrots for the Easter bunny—it's all about fun (and sugar).
To add an element of tech fun to Easter weekend for your kids, check out these apps:
Easter Egg Painting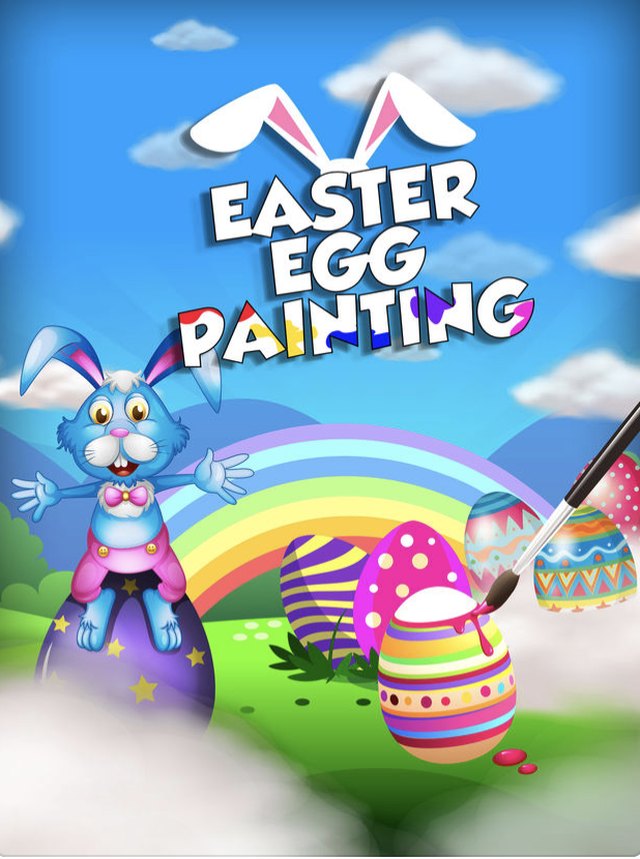 Painting actual eggs can get messy, so if you want to avoid the cleanup and the stained fingers, this Easter egg painting app is a fun option. Kids can choose an egg, virtually boil it, then dye and decorate it.
Download free for iOS and Android.
Easter egg hunt on the Target app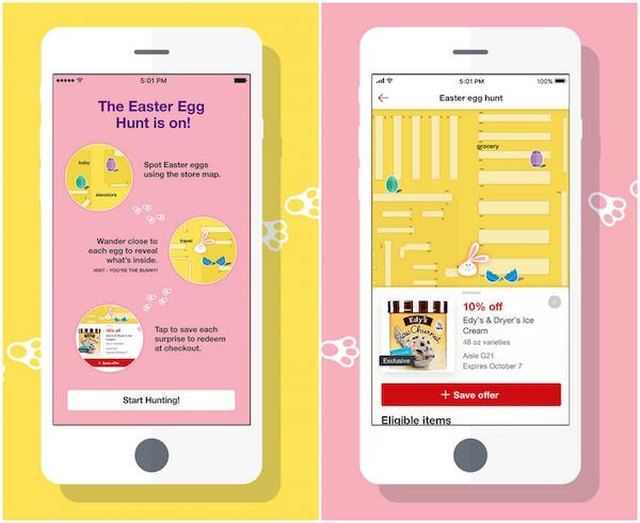 Target has transformed its app into an Easter egg hunt. Just open the app (iOS only) in any participating store, and your location will be marked by a virtual bunny. You'll find hidden eggs throughout the store, which are exclusive Cartwheel offers for things like Starbucks, candy, and kids' apparel.
Download free for iOS.
Bible
If you want to brush up on the story of Easter, aka the resurrection of Jesus, this Bible app is the place to do it. You can take notes and highlight your favorite passages, read offline, and even listen to audio versions.
Download free for iOS and Android.
Doodle Jump Easter Special
A special Easter version of the popular game, Doodle Jump. There are 25 levels to complete, and at the end of each level, Easter eggs are collected. If there's one thing kids can't get enough of on Easter, it's collecting eggs.
Download for iOS.
Easter Coloring Book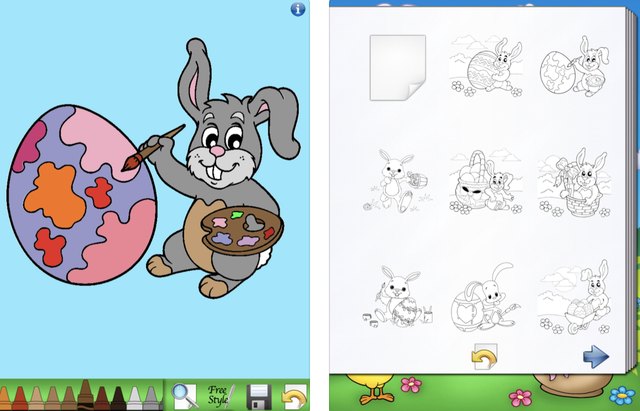 When you don't have a real life coloring book for your kids, use an app! Your kids can choose from over 60 colors and tons of designs. If they want to start over, they can shake the device and the colors will disappear—a fun feature that'll probably keep the kids busy way longer than the actual coloring.
Download free for iOS.