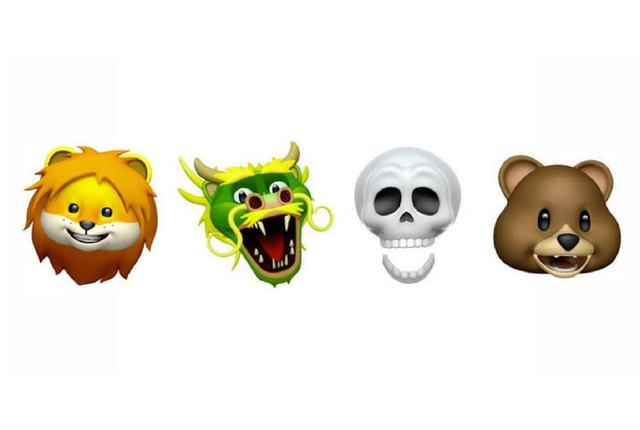 Apple released its latest software update last week, and there are handful of notable changes. iOS 11.3 offers new immersive augmented reality experiences, access to personal health records in the Health app, and insight into battery health and performance.
But the most exciting update is the addition of four all-new Animoji. You can now record yourself talking, singing, or just making weird facial expressions as a lion, bear, dragon, or skull. Don't worry though, you can still turn yourself into poop—the already existing Animoji are still available.
"The A11 Bionic chip and TrueDepth camera give users the ability to record and send Animoji messages (and even create Animoji karaoke videos) using their voice and more than 50 different facial muscle movements," according to Apple.
Here are the new Animoji:
iOS 11.3 is available for download now.