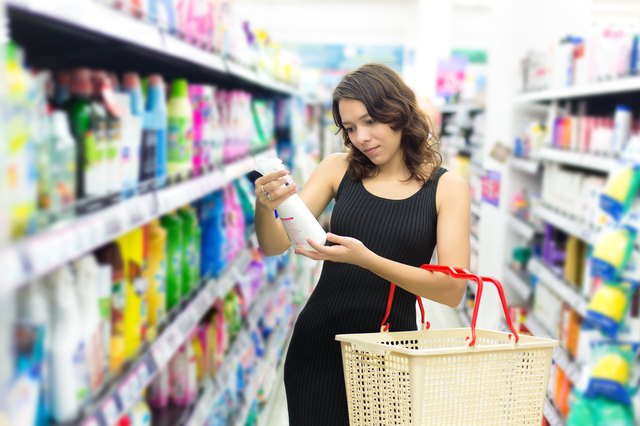 credit: Danilin/iStock/GettyImages
As health conscious people, we go out of our way to make sure we're doing the best we can for our bodies. We eat organic food whenever possible, and we try not to buy products that contain too many harsh ingredients. Or at least we do all of that in our minds.
In reality, it's really hard to know what's safe and what's toxic, so it's easy to just give up and buy whatever looks good. Well, good news—there's an app for that.
Think Dirty is an app that lets you search a huge database of over 550,000 products across multiple categories, or you can scan the barcode of a product you want to know more about. You can even compare products as you shop. Just scan the product barcode and Think Dirty will provide a Dirty Meter—a comprehensive rating that also gives detailed (but easy-to-understand) information on ingredients, certifications, and health impacts.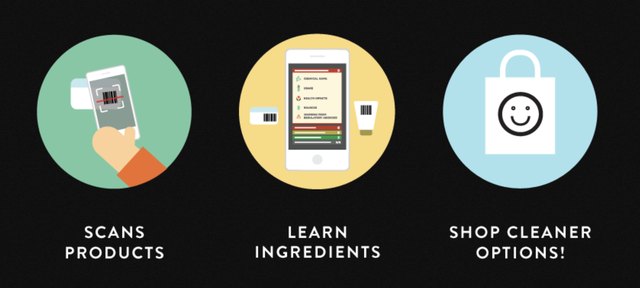 The app will give you better buying options by directly linking you to Amazon. And to make things even easier, you can use the shopping list feature to save products you want to buy.