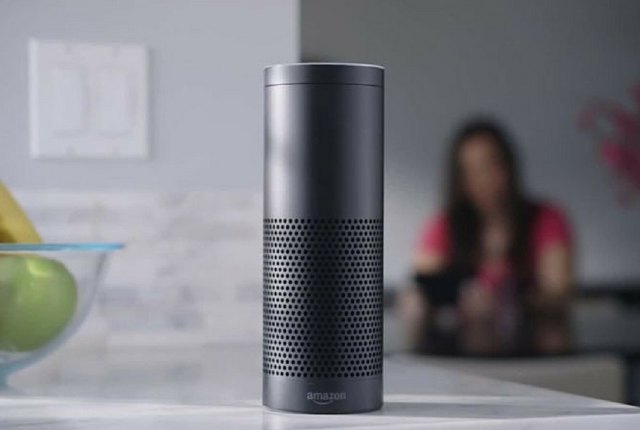 For those who have multiple Amazon Echo speakers throughout the house, letting your family know that dinner's ready is now going to require a lot less shouting. Amazon just announced a new feature that lets you broadcast a voice message to every Echo in the house.
Alexa Announcements is basically a one-way intercom system that allows you to simultaneously give everyone the same message—as long as they're within earshot of a device. Whether it's about dinner, cleaning their rooms, or getting ready to leave the house—it's all meant to make your life easier. It's also meant to get you to buy an Echo for every room in your house.
Start a command by saying "Alexa, announce that," "Alexa, tell everyone," or "Alexa, broadcast" followed by your message. Alexa will deliver your message in your voice, just like a voicemail. Whether anyone actually listens your message, well, Amazon can't help you with that.
If the Alexa Announcements feature sounds familiar, it's because Google came out with the same functionality back in November. The fight to become the most helpful home assistant continues.
The new feature is now available across all of Amazon's Echo smart speakers in the U.S. and Canada.