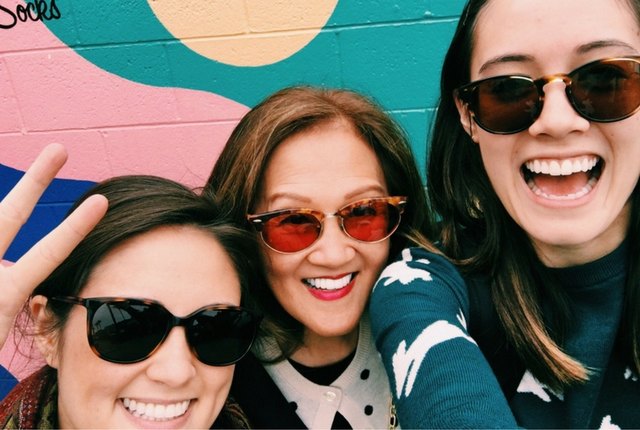 Mother's Day is right around the corner, and while you probably shower your mom with love year-round, May 13th is the perfect excuse to shower her with gifts. Mugs with your face on them are nice, and nothing beats a sweet framed photo of the family, but if you want to spice things up a bit this year, check out these mom-friendly tech devices she's sure to love.
Canon Wireless Photo Printer
The Canon wireless photo printer is a great everyday printer, but it also prints pictures. Moms love receiving texts with adorable pictures of the grandkids, but they also want some of those pictures printed out old school style and on their own terms (i.e. without driving to a photo kiosk or ordering online).
Buy it here for $200.
AeroGrow AeroGarden
The AeroGarden is an adorable little indoor garden that can sit on any countertop. It requires no soil, just nutrient-rich pods that, when taken care of properly, can grow up to five times faster than regular soil. Herbs and vegetables can grow year-round by harnessing the power of over 100 high-performance LED lights.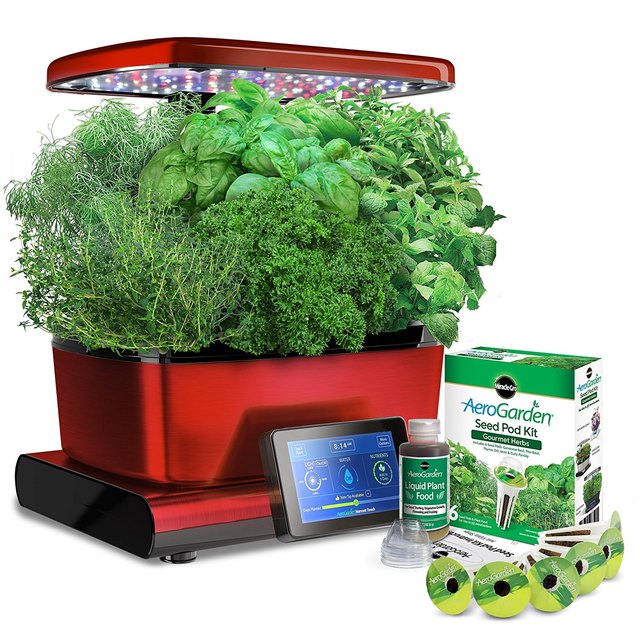 Buy it here for $180.
Power Charging Clutch
This sleek Clutchette Power Charging Purse will charge your mom's iPhone when she's out and about (technically, it'll charge anyone's iPhone). It has an ultra-thin battery, built-in USB cords, and enough space for other small essential items.
Buy it here for $50.
Kate Spade Everpurse
Or if you want to spend more money, Kate Spade has a line of power charging handbags that are stylish and efficient. The Everpurse can charge iPhones and Macbooks up to 13" in size. It comes with a wireless charging mat, so when the purse isn't being used, it recharges for the next outing.
Buy it here for $579.
simplehuman Sensor Mirror
simplehuman's tru-lux light system in the sensor mirror with touch control simulates natural sunlight. The lighting and brightness can be controlled by swiping the sensor pad, and a motion sensor detects when someone is in front of the mirror, automatically lighting up. It's cordless and rechargeable by USB with one charge lasting up to five weeks.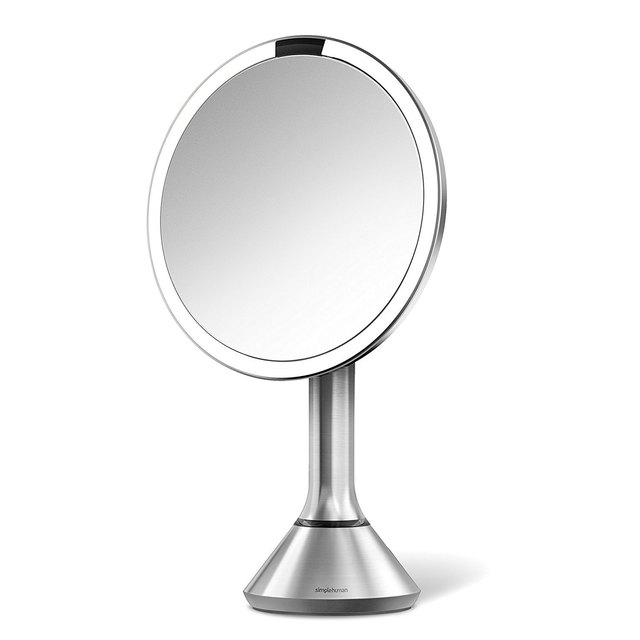 Buy it here for $180.
FabFitFun
For $50 each season, a box with 8 to 10 full-sized, premium products valued at over $200 will be sent to your mom (as a current member, I can safely assure you that the products are legit and so worth it). Or you can just sign up for one box if you don't want to make a year-long commitment on behalf of your mom.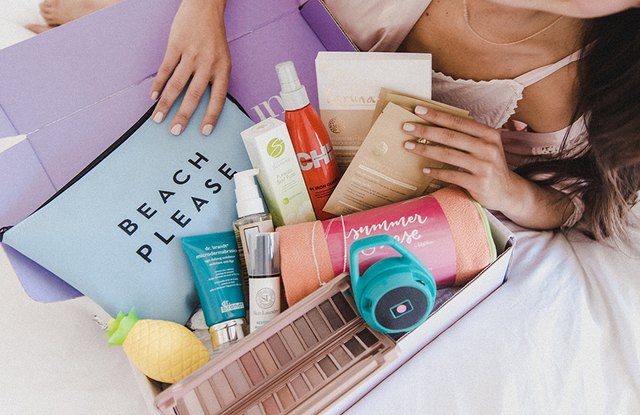 Buy it here for $50.
Ooma Home Security
A DIY home security system with the ability to remotely call 911 and pass on the user's address if there's an emergency. You can buy various motion sensors to make sure the house remains secure at all times.
Buy it here starting at $150.
Tory Burch Fitbit Accessories
Help your mom step up her Fitbit game with a Tory Burch bracelet. She'll need a Fitbit Alta HR or Alta for this golden goddess of a bracelet.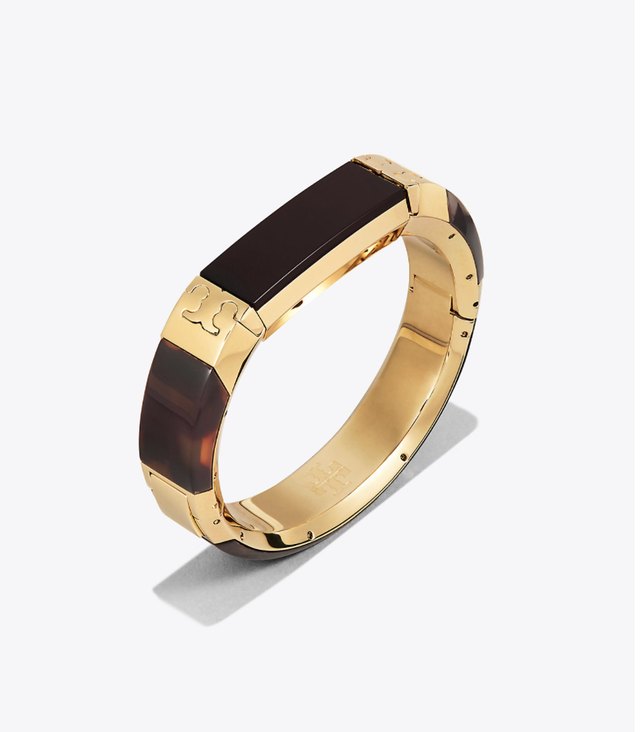 Buy it here for $198.