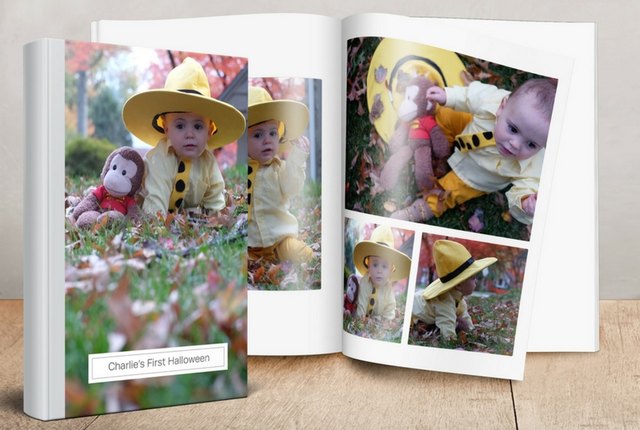 If you have kids, you've probably taken approximately 17,000 pictures of them—and that's just this past year. Or maybe you have a dog who you just can't stop taking pictures of, because why would you? Dogs are adorable and highly photogenic.
But organizing 17,000 photos (give or take) into a photobook is a daunting task, which is why you should leave the hard work to TreeRing Memories.
TreeRing Memories is an app that makes creating photobooks super quick and easy by automatically organizing your photos for you. Once you've uploaded the photos you want included in the book, the app will organize them chronologically—or you can choose to organize them yourself.
You can choose between 25 different themes (they're cool, not cheesy), and then your photos are automatically placed into a beautifully designed book. There's even an AR feature that allows you view your book live in your room. Simply point your phone at any flat surface, and the book will appear so you can compare sizes before you buy.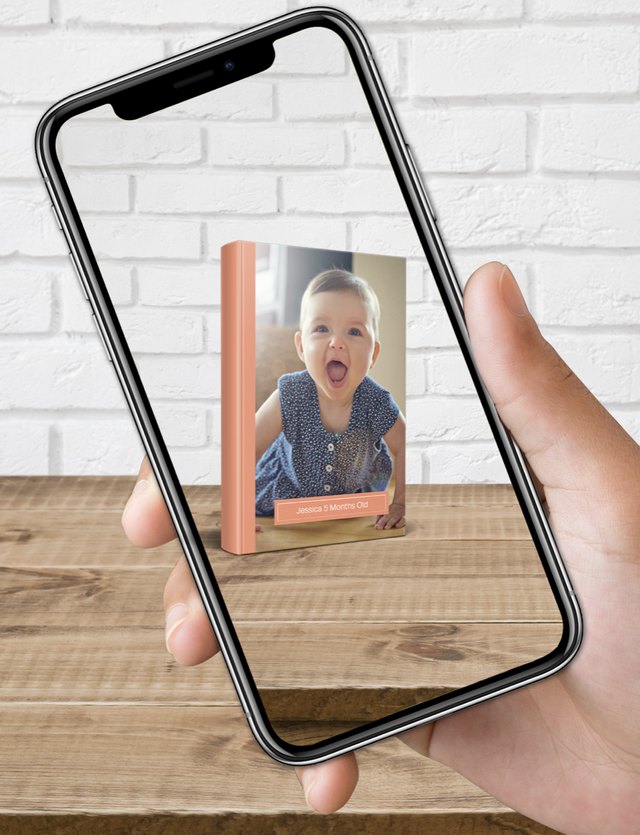 Something unique to TreeRing Memories is the option to write notes and add milestones, like "I took my first steps," accompanied by a picture of your child taking steps. You can set reminders to receive a message when a milestone pops up.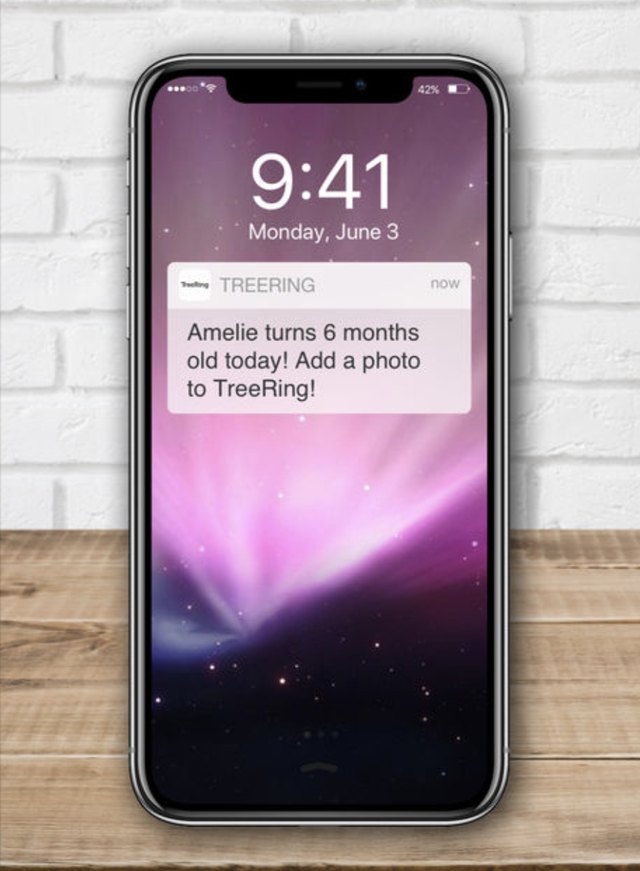 You can add a Year in Review page, which lists notable events that happened in whatever year you choose. Plus, you can invite family members and friends to help you create the book or just view what you've already made.
Choose between a soft cover or hard cover book and between two sizes: 6" x 7.5" and 8.5" x 11". The smaller books start at $9.99, and the large books start at $19.99. Click here to get started.