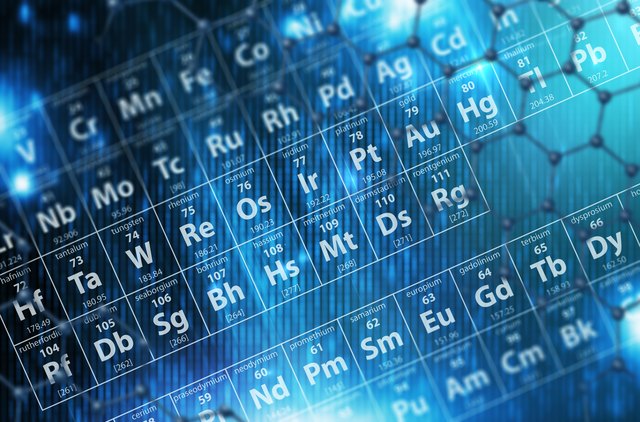 credit: welcomia/iStock/GettyImages
Learning the elements on the periodic table doesn't have to be the absolute worst. Chemistry students (and adults who can't get enough science in their lives) can now study the period table through an interactive platform developed by TED-Ed and the Periodic Videos team.
From the TED-Ed periodic table, click any element and an informative video will pop up with a lesson on that particular element. The same goes for every single element on the table.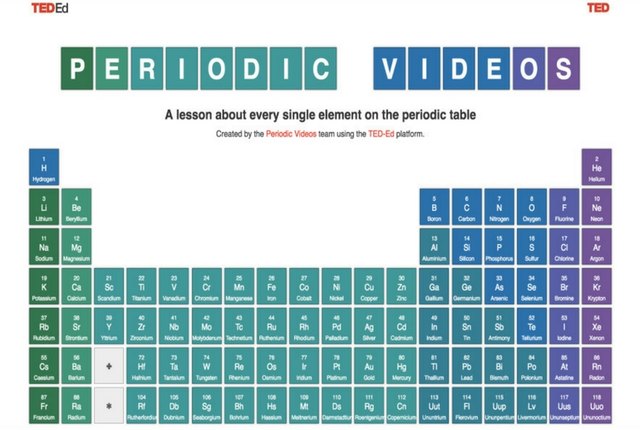 The lessons are taught by various scientists who seem to know everything there is to know about the elements.
Here's the lesson on helium:
Unfortunately, the series lacks diversity, as there aren't any female or POC scientists featured. That aside, the interactive table is a great resource for any student learning the period table—or really for anyone who would like to know more about the elements. They are, after all, a pretty big part of life.