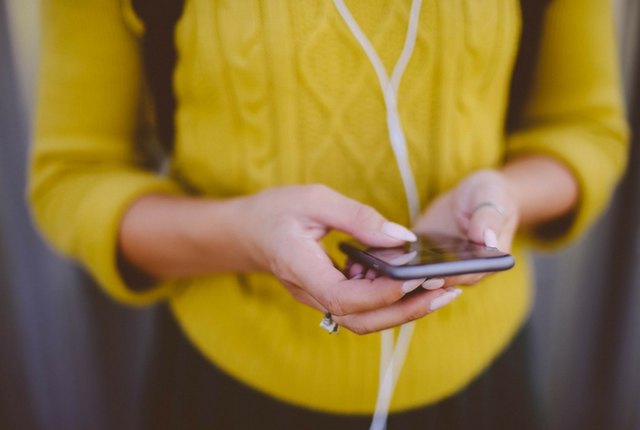 There are lots of reasons why it can be important to keep track of your period. Being aware of your cycle can not only tell you when you're fertile, but it can also help you understand your body, help you manage side effects, and give you a timeline to work with. (You know you've planned trips, events, and sexy time around it.)
There's no such thing as TMI when it comes to keeping track of your period. So, if you aren't already using a period tracker app, here are a few good free ones to choose from:
Period Tracker Lite
A simple and easy-to-use app, Period Tracker Lite is loaded with features to help you keep tabs on your period. Take daily notes of your symptoms; track your weight, temperature, and moods; and view your current and future period dates, ovulation, and fertile days. Based on your cycle information, you can see a comprehensive and easy-to-read chart. There's even a pregnancy mode you can switch to to access a countdown to the baby's due date and read weekly articles.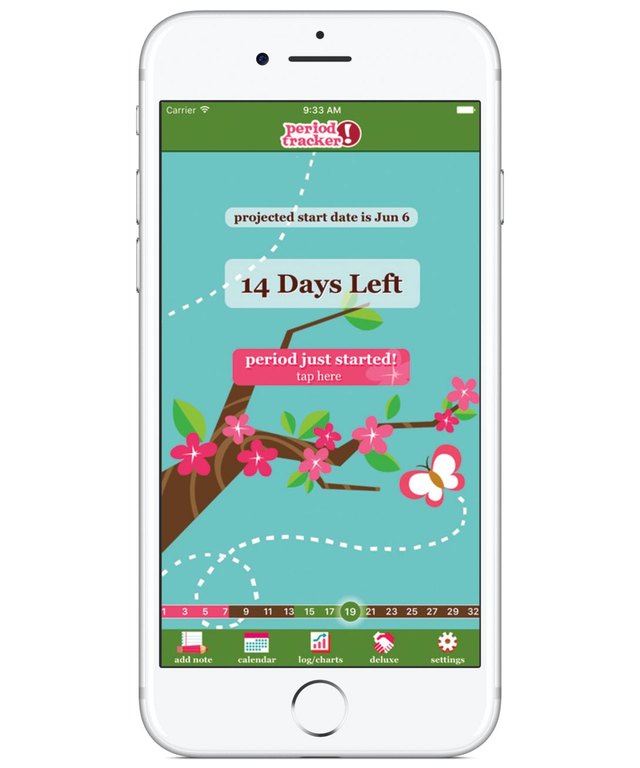 My Period Calendar
My Period Calendar is a straight forward app that lets you track your period's timing, length, and symptoms without worrying about any of the other stuff. If you do want to take notes, there's an option for that. Easily look back at past cycles using the year-long calendar. There's also a feature that gives you more information about periods in general.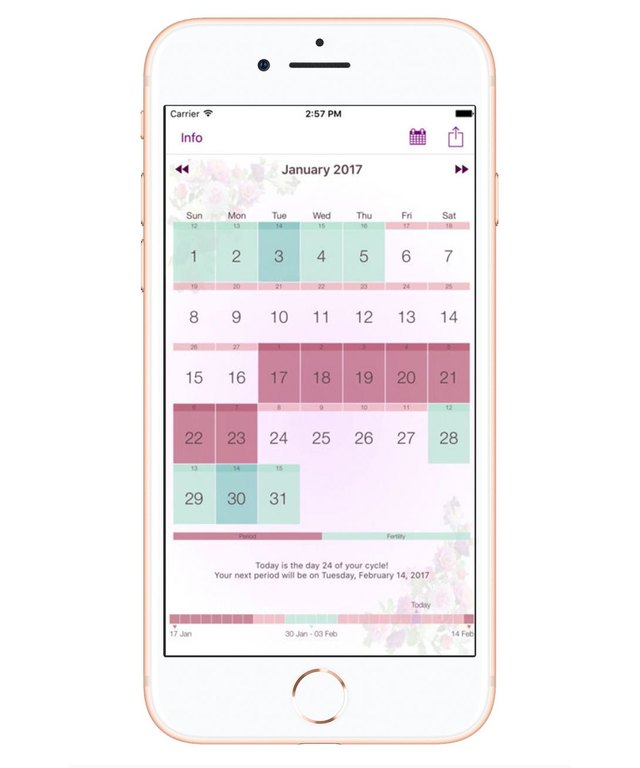 Download for iOS
Flo Period & Ovulation Tracker
This app does exactly what it promises to do: it tracks your period and your ovulation. It's interface is clean and easy-to-use. Flo helps you track regular or irregular cycles by noting your premenstrual symptoms, like moods, temperature, and sleep quality. It also has a pregnancy mode that'll give you a countdown to baby. With Flo, the more info you log, the more info you'll get.