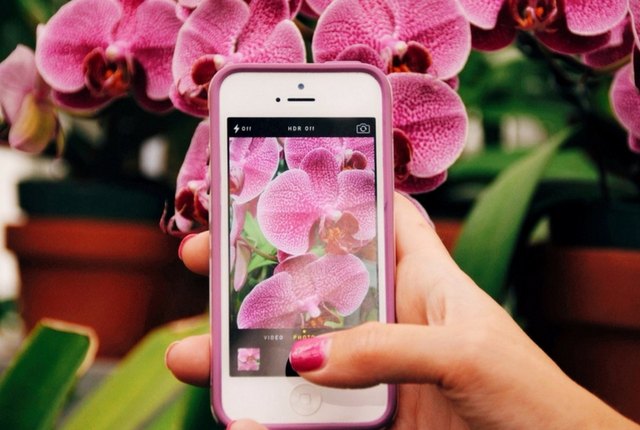 If you have curious kids who want to know everything about everything (or if you're a curious adult), you should check out Seek by iNaturalist. Seek uses image recognition technology to help you identify plants, animals, and fungi from the photos you take. In other words, if you come across a plant that looks uncomfortably like poison ivy, or a dog that might actually be a coyote, take a photo and let the app confirm it. (But probably don't get too close to either.) It's basically Shazam for nature.
Seek is a great way for kids to become more engaged in learning about wildlife. Drawing from millions of wildlife observations on iNaturalist, Seek uses your location (with permission) to show you lists of commonly-recorded insects, birds, plants, amphibians, mammals, and more in your area.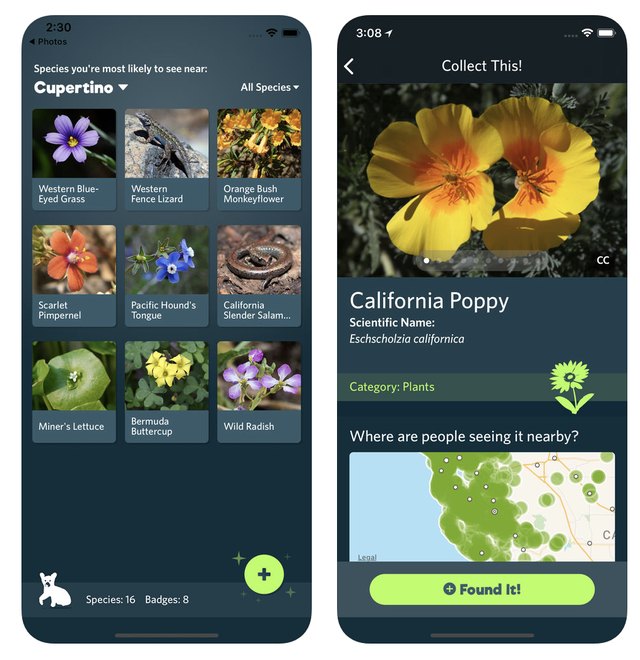 You also have the opportunity to earn fun badges. Use the app's maps and charts to determine what you want to find, then take a photo when you think you've found it. If it's a match, it'll be added to your collection. The more you add to your collection, the more badges you'll earn.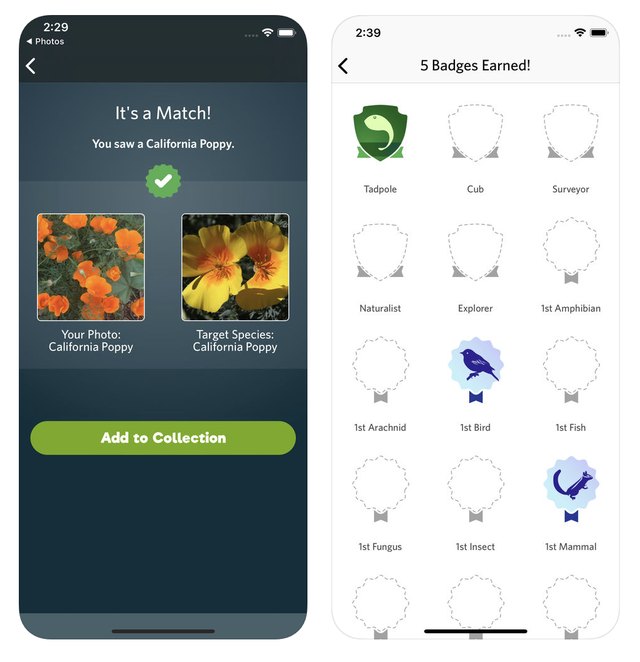 Download Seek by iNaturalist for iOS.