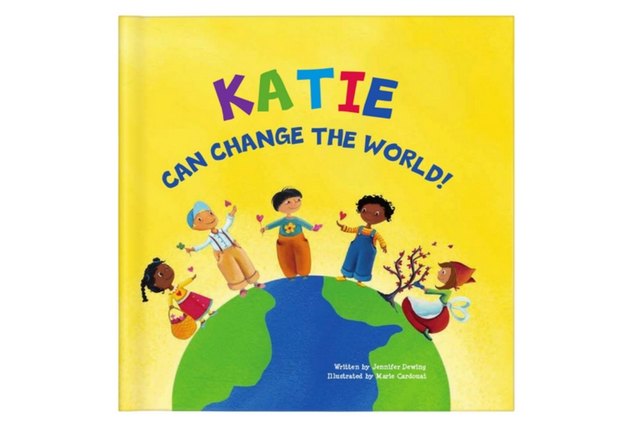 Most kids are pretty easy to shop for. Either buy them a toy, a cooler toy, or an even cooler toy, and they'll be happy. But if you want them to remember your gift forever (or at least for more than a week), check out I See Me!, a website that offers personalized children's books that are sweet, thoughtful, and actually pretty inspirational.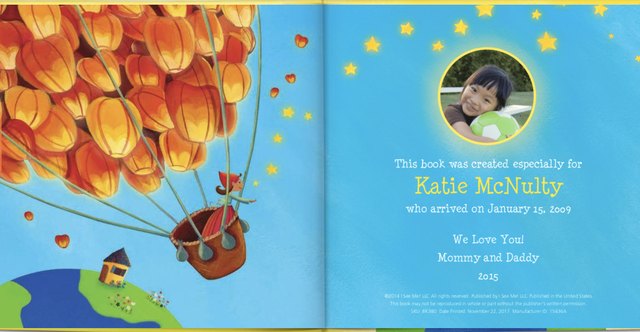 There are tons of different options: board, soft cover, and hardcover books; photo personalized books; books for girls, boys, babies, siblings, and twins; and books for birthdays and various holidays and occasions. You can even create books for pets and adults.
Personalize them by adding the recipient's name and photo, along with a dedication, and the website will automatically fill in the blanks for you.
Prices of the books range from $30 to $35. There's also a section for personalized games, stickers, puzzles, ornaments, growth charts, placemats, and music. Click here to check out everything I See Me! has to offer.