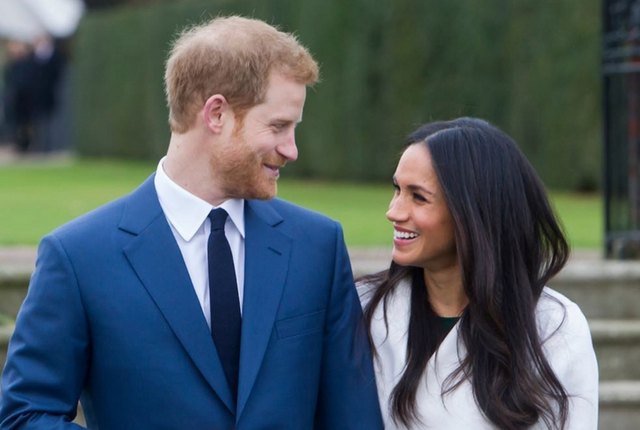 At long last, the prince has found his princess. His Royal Highness Prince Henry of Wales (aka Prince Harry) will marry Meghan Markle at noon on Saturday, May 19th at St. George's Chapel. If the ceremony is anything like Prince William and Duchess Kate's wedding, it's sure to be extravagant and beautiful, with the guests wearing the biggest and most expensive hats on either side of the Atlantic.
Directly following the wedding, the bride and groom will embark on an elaborate horse-drawn carriage procession through the town of Windsor to Windsor Castle, where they will partake in a reception at St. George's Hall, hosted by the queen.
Since Markle is from Los Angeles, and the first American to wed into the royal family since 1937, the royal nuptials are pretty much mandatory viewing for all Americans. OK, maybe not mandatory, but a live stream will be available for you to watch on multiple platforms if you so desire.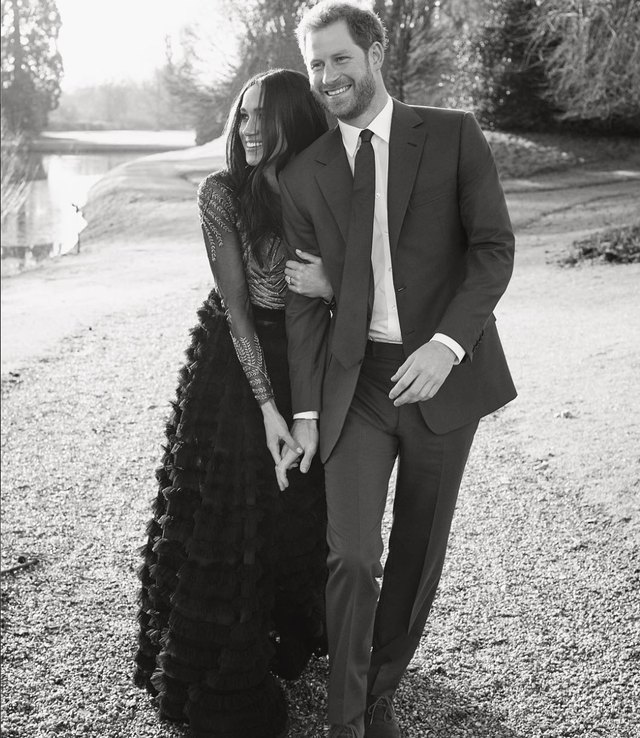 Here's how to watch:
Cable
Just turn on the TV, and you'll likely find wedding coverage. But to be more specific, NBC, ABC, CBS, BBC America, PBS, and E! News will all be airing pre-coverage of the wedding starting as early as 4:00 a.m. CBS and ABC are also offering a live stream on their websites. But if waking up before the sunrise isn't your thing, the wedding ceremony itself will commence at 7 a.m.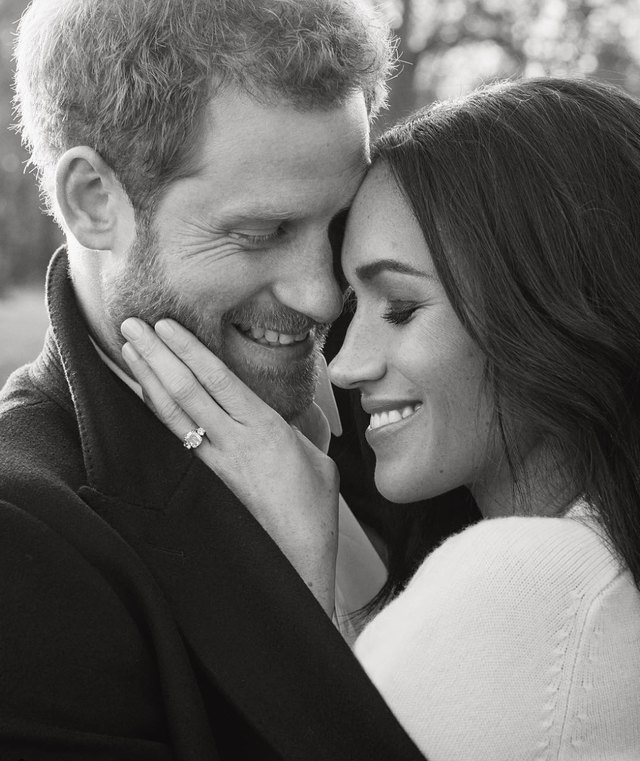 Live stream
If you don't have cable, you can watch a live stream of the big event on Hulu Live ($39.99/month), YouTubeTV ($40/month), or Sling TV ($20/month). Of course, you'll need a subscription (or the login and password of a good friend). If you want a free option, the last Royal Wedding was streamed on the family's official YouTube channel, so it's possible that could happen again.