Summer is all fun and games until that heat wave hits. And, let's be honest, even then it's still fun and games—just way sweatier. Thanks to some ingenious companies, there are ways to keep cool in the heat while still making the most out of summer.
Here are some gadgets you'll definitely want to consider investing in to keep cool this summer:
The Magnasonic Mini Fridge Cooler and Warmer
The most important part of summer? Drinks. The Magnasonic Mini Fridge makes your beverage situation more enjoyable and way more thirst quenching. The fridge is portable, so you can take it anywhere with electricity (even a car with the provided power cables). It can hold up to six cans and a decent amount of small snacks. It can cool down to 20 degrees lower than the ambient temperature and can warm up to 149 degrees.
Whether you're bringing it along for a pool day or a picnic, the fridge is a great way to keep your beverages cool without the need for ice.
Buy it here for $55.
Cuisinart ICE-70 Electronic Ice Cream Maker
Most people don't need too much convincing when it comes to ice cream, especially when it's hot outside. The Cuisinart ICE-70 Electronic Ice Cream Maker holds enough ingredients to make two quarts of homemade frozen treats in 20 minutes.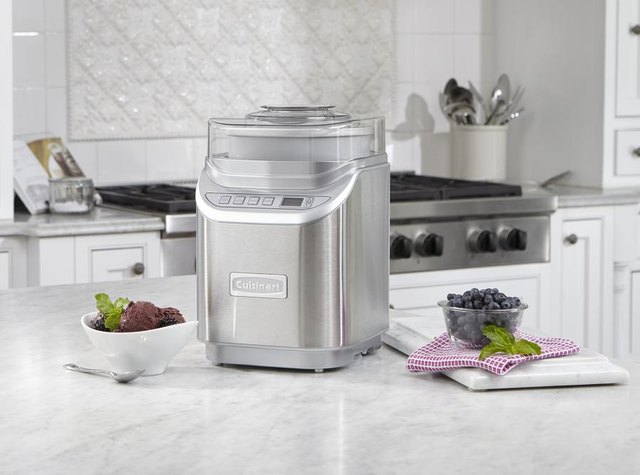 Buy it here for $127.
Portable Smartphone Fans
In the thick of summer, it's essential to have some sort of fan nearby. But if you're out an about, you can't really lug a massive box fan everywhere you go. The Portable iPhone Fan will be your new best friend. The fans come in a pack of four and work with any micro USB phone or tablet. The battery will last up to five hours on a full charge.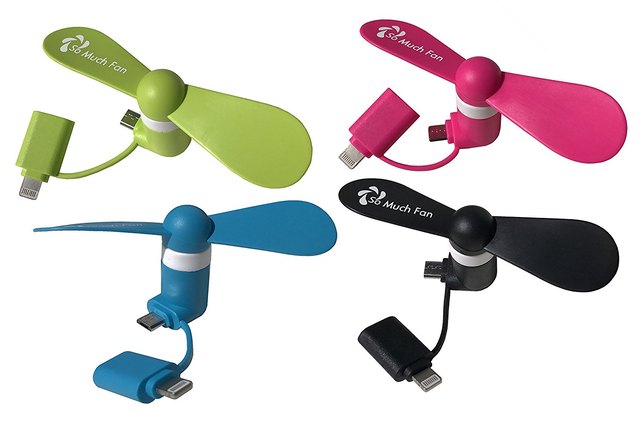 Buy them here for $14.
ONTEL Arctic Air Personal Space Cooler
The best thing about ONTEL's Arctic Air Personal Space Cooler is its portability. It'd probably be a pretty weird thing to whip out at a party, but it's great to use in any room at home, at the office, or anywhere that has an outlet for the USB wall adapter. Just fill it with water, and it'll last up to eight hours.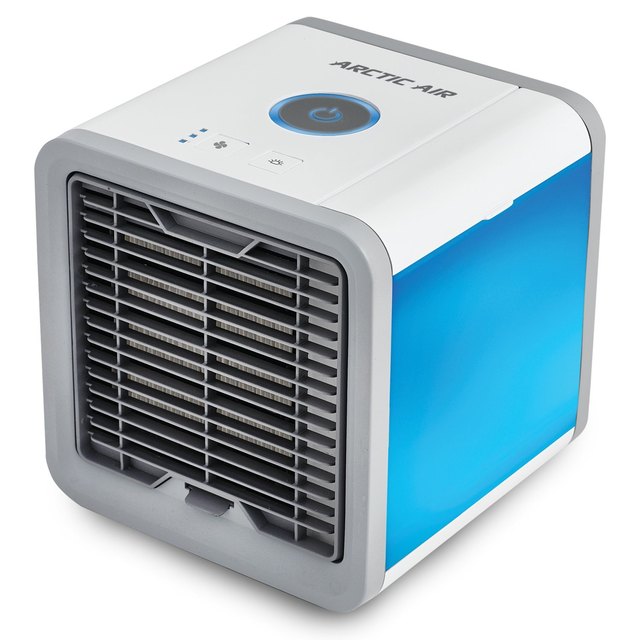 Buy it here for $40.