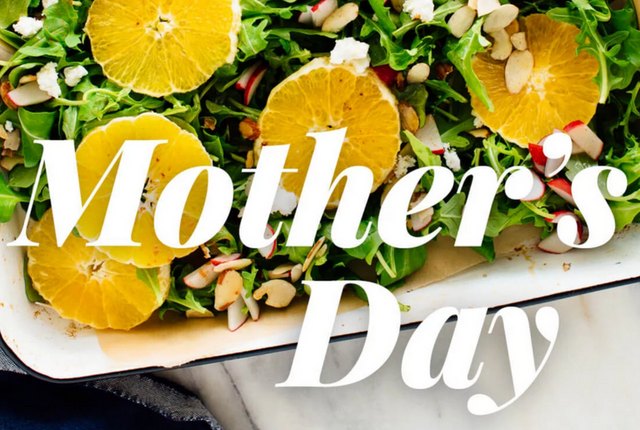 Mother's Day is on Sunday, and have you figured out what you're making? If you're so lucky as to not have to cook on the mother of all holidays (aka if you're a mom), you may want to pass along this adorable website to whoever will be doing the cooking.
Cookie + Kate offers hundreds of delicious, nutritious, and vegetarian recipes made from whole foods, including breakfast, desserts, drinks, entrees, salads, sides, snacks, soups and stews, baked goods, and goods that aren't baked.
Like this No-Bake Greek Yogurt Tart: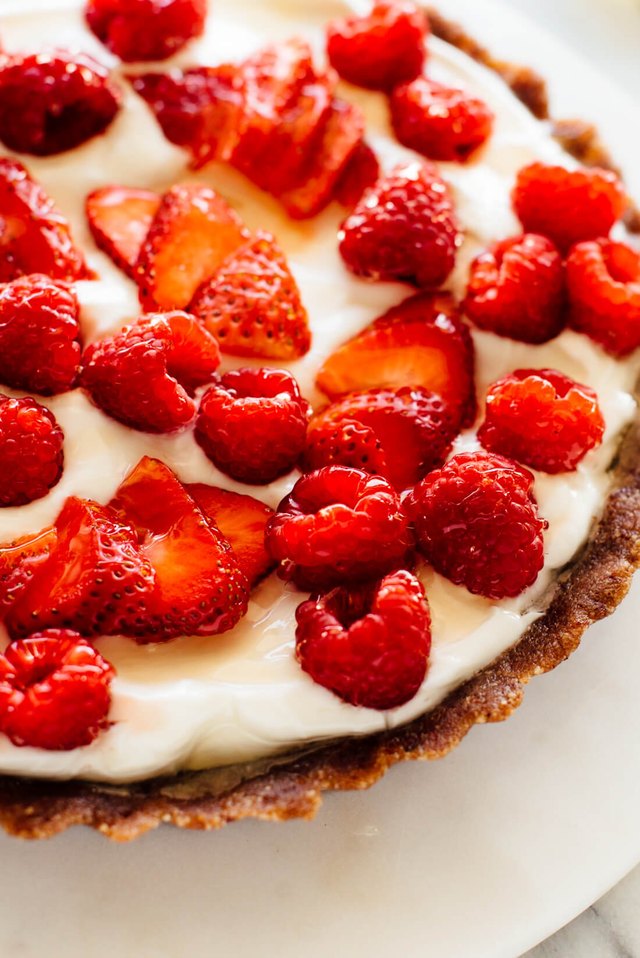 Check out this Pinto Posole: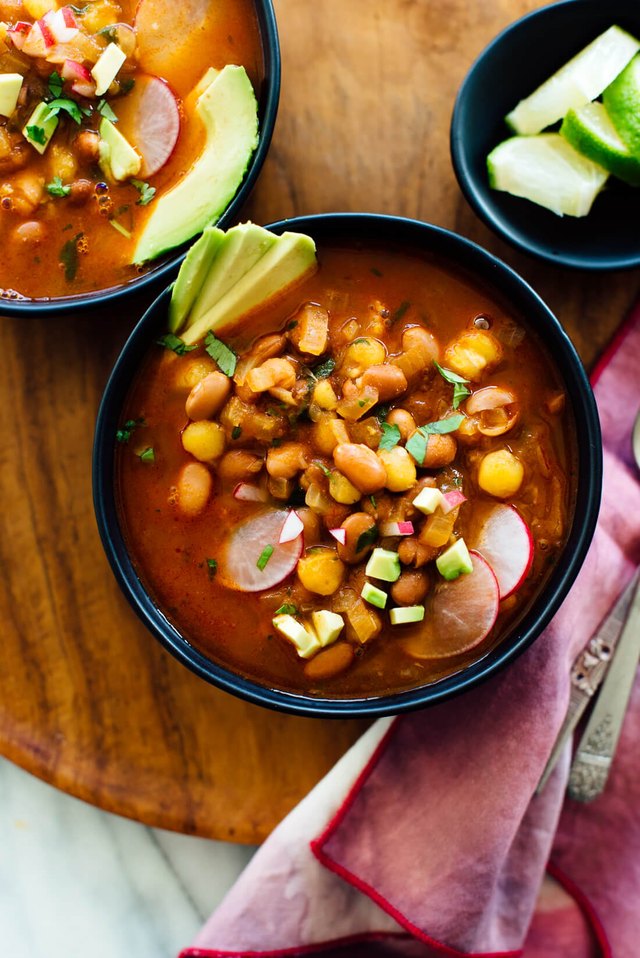 And this Broccoli Almond Pizza: (Almonds on pizza? OK!)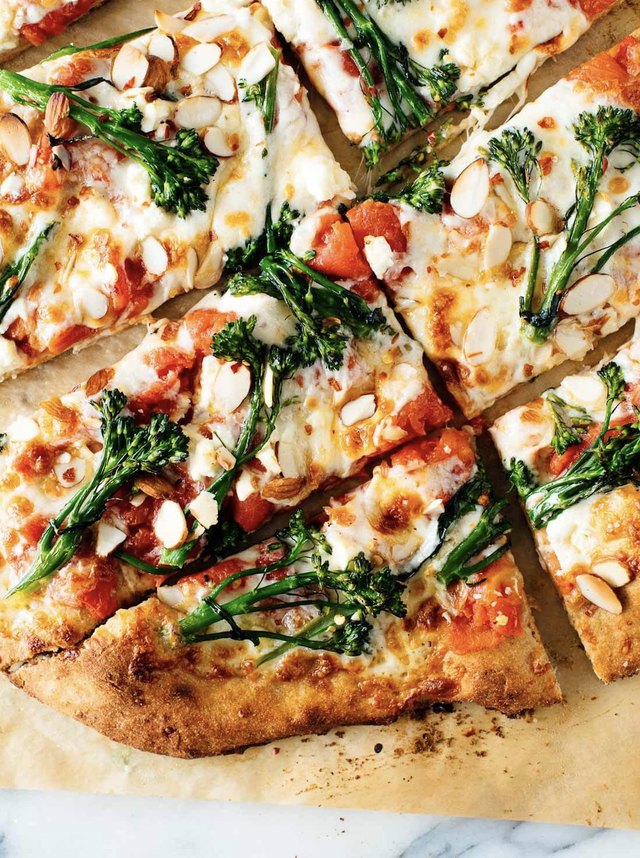 And these Epic Vegetarian Tacos: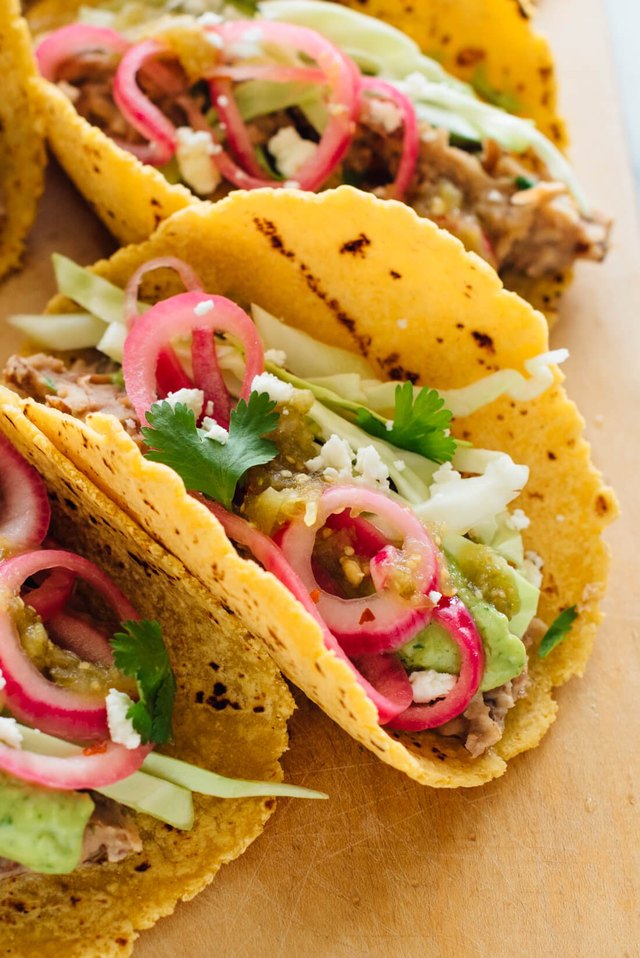 You can sort through recipes based on course, cuisine, diet (gluten free, vegan, dairy free, etc.), everyday (budget friendly, what to pack for lunch, weeknight dinners), ingredients, and season.
Cookie + Kate has even rounded up 25 of their best recipes moms love most. (People who aren't moms also love them.) And bonus, the site also has an app and a cook book, which you can order here. Happy Mother's Day!