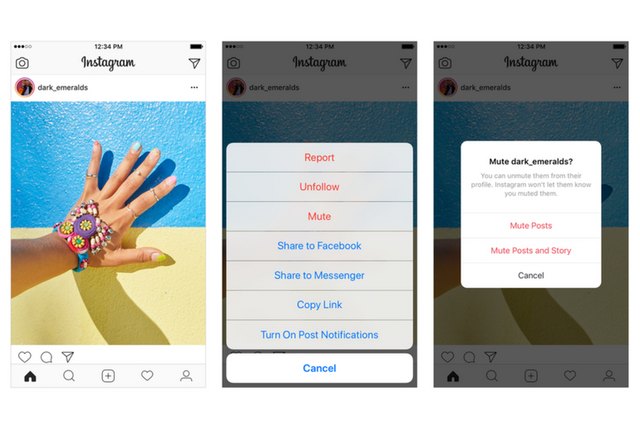 The Instagram feature we've all been waiting for is finally here. You can now mute accounts without unfollowing them, saving friendships and taking your annoyance level down a notch or two.
Since you can't really unfollow your best friend's mom who posts 14 pictures a day of her cat (who's adorable, but enough's enough) or your co-worker who takes more selfies than should be legally allowed, muting them is a safe way to go since they'll never know.
Facebook users have been able to mute for years, and Snapchat introduced a similar feature earlier this year. Now it's Instagram's turn to let you gain more control over what you see on your feed. According to Instagram, the update will roll out "over the coming weeks."
Here's how works
When you see a post from someone you no longer want to see in your feed, select the three dots in the top right-hand corner. If you want to mute someone's stories but keep seeing that account's pictures in your feed, you'll have to go to their profile.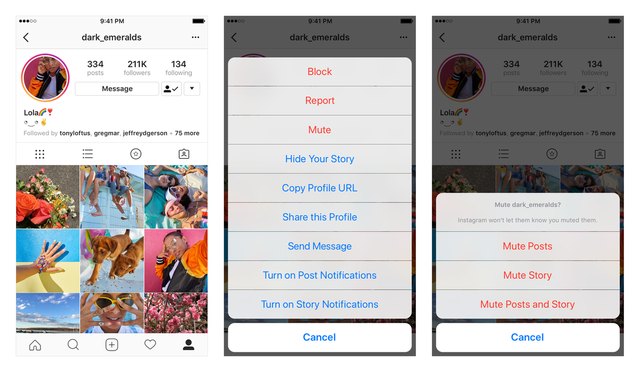 After muting someone, if you change your mind and want to see the person's posts again, you can unmute them the same way.