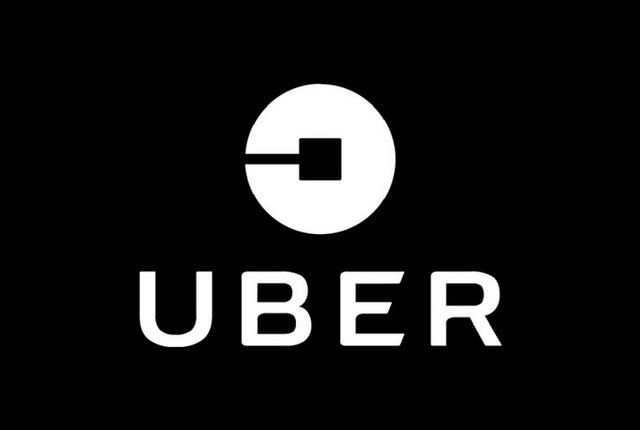 Uber released a new in-app 911 calling feature that improves the safety of its passengers. If you find yourself in an emergency situation while riding in an Uber, using the 911 button within the app will save you valuable time.
To use the feature, open the app, tap the safety icon at the bottom right corner of your screen, and select "911 Assistance." The app will show you the make, model, and license plate number of the car you're in, and your trip details will be shared with dispatchers once you click "Call 911."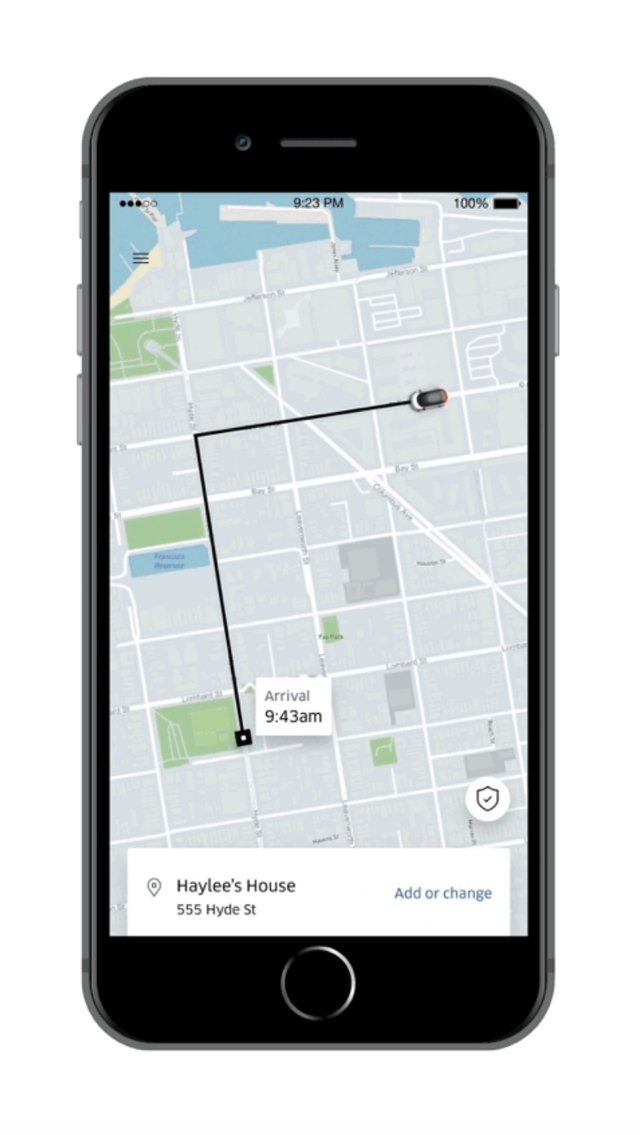 Uber is testing the automatic location sharing with 911 dispatchers in seven cities: Denver, Colorado; Charleston, South Carolina; Nashville, Chattanooga, and Tri-Cities, Tennessee; Naples, Florida; and Louisville, Kentucky. The goal is to make it available everywhere.
The update comes on the heels of numerous reports of assaults done by ride-sharing drivers, including CNN's report back in April of 120 sexual assault complaints that were filed against both Uber and Lyft drivers.
The new safety feature is important, and it's good to know it exists just in case. But let's just hope no one ever has to use it.