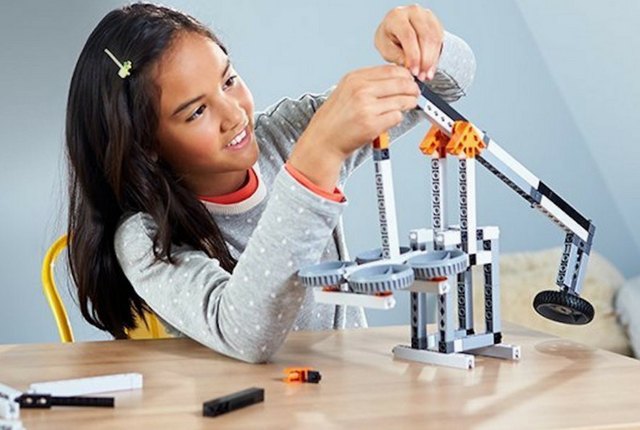 Amazon is always full of surprises. Did you know that the online retail giant has a STEM club toy subscription box? Amazon will send your kids a high-quality, age-appropriate science and tech toy for just $20 a month.
There are three boxes to choose from based on your child's age, and all the toys are handpicked by Amazon's toy experts. The kit for 3 to 4-year-olds introduces simple concepts related to counting, building, and cause and effect.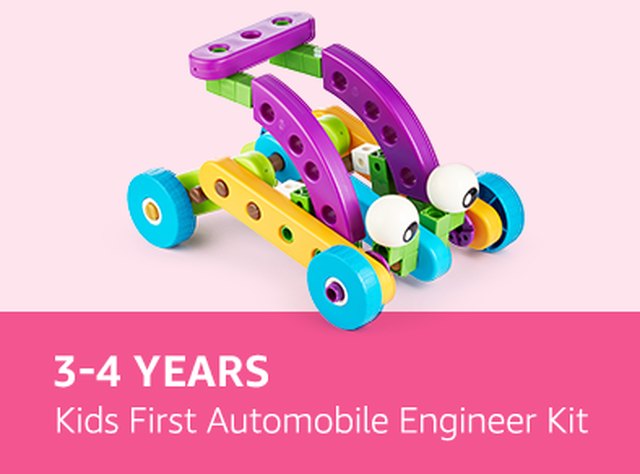 The 5 to 7-year-old box includes hands-on experiments and explorations of electricity, earth science, and simple math.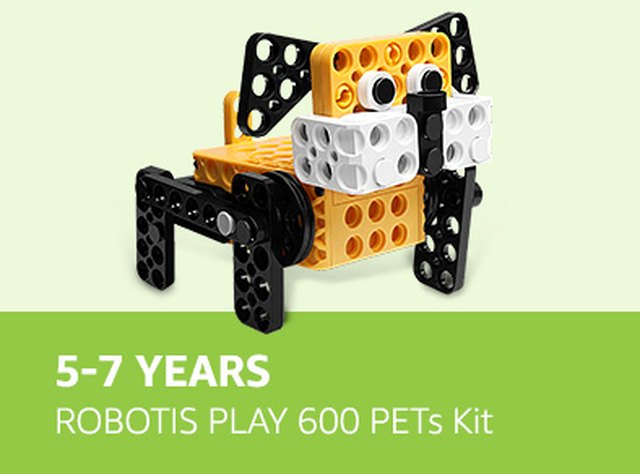 The kit for 8 to 13-year-olds engages kids with more complex projects and experiments based on principals of physics, chemistry, and engineering.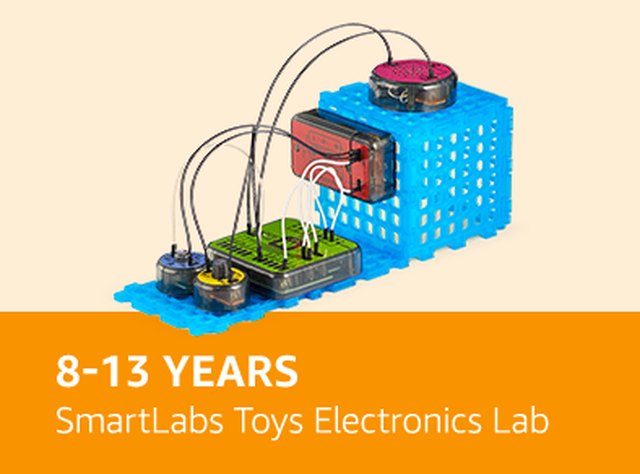 You can set up deliveries for every one, two, or three months, and you can always skip months. Of course, the toys are available to purchase on Amazon without subscribing to the club, but you'll usually end up paying more—and that's no fun. Click here to get started.