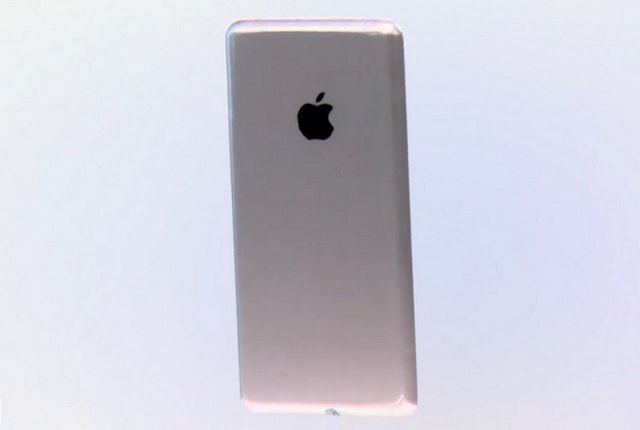 Unplugging from your phone isn't easy if you're someone just can't be away from it—like, ever. Phone addiction is real, and you could probably use a little help kicking your dependency (we all could). Well, there's finally a solution. Sort of.
On his show last week, Conan O'Brien introduced the phone we desperately need—the iPhone Basic. It's purpose is to help you kick your phone addiction. The device doesn't have any buttons or ports, and it doesn't even have a screen. It's basically just the shell of an iPhone so you "can get back to your life."
Check it out:
Of course, the phone isn't real. It's all a joke, but it's funny because the phone struggle is real—or maybe that makes it too close to home to be funny? The verdict is out.