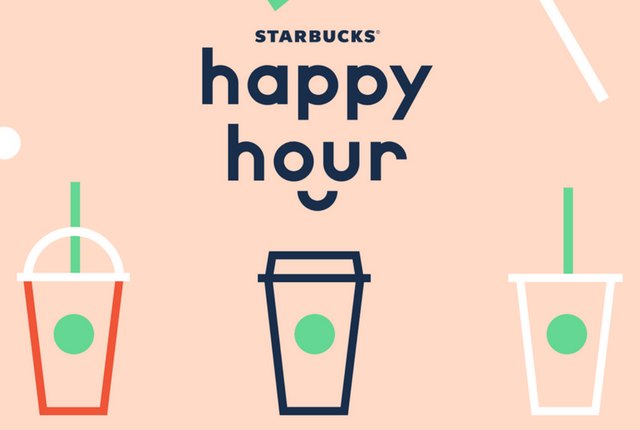 Starbucks has a gift for coffee lovers this week. On Thursday, June 21st, the company is offering 50 percent off Frappuccinos as part of its Happy Hour promotion.
Get any grande Frappuccino Blended Beverage for half price from 3 p.m. to closing on Thursday at participating Starbucks stores. (If you aren't sure if your local spot is participating, just give them a call.) You'll need an invitation, which you can get by going to the Starbucks Happy Hour site and signing up. You'll receive the invitation via email, and you'll also be able to access it in the Starbucks app.
Starbucks Happy Hour is part of the company's strategy to strengthen the digital customer experience.
"With nearly 100 million customers in our stores every week, we're looking for more opportunities to engage directly and personally, providing them with special benefits and offers that are meaningful," said Matt Ryan, executive vice president and chief strategy officer for Starbucks. "This shift in Happy Hour is just one example of how we can further establish, strengthen and develop digital relationships with our customers."
Whatever the reason, paying around $2.50 for a blended frapp is way better than paying $4.95. Click here to sign up.