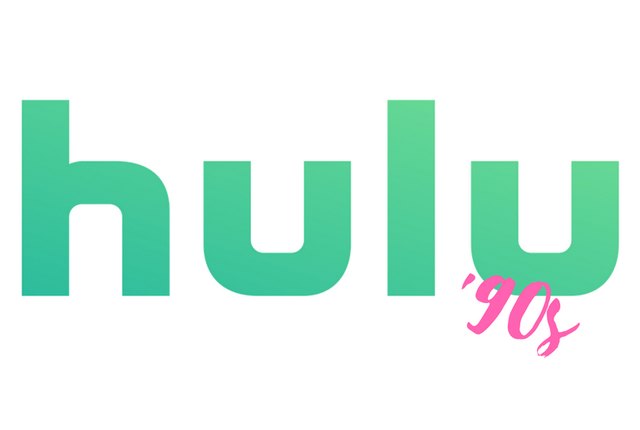 If you were raised on TV in the '90s, you're probably always looking for a way to bring back some of that magical entertainment into your life. Well, fun fact: You can bask in all your '90s TV nostalgia thanks to Hulu.
Hulu offers a whole bunch of '90s TV shows at your streaming disposal, because the company obviously cares about you and your need to relive the glory days of television. From tearjerker dramas to classic sitcoms to coming-of-age cartoons, you can stream them all from the comfort of your very own home (you know, as opposed to your parents' home when you watched them the first time around).
If you don't have Hulu, this is a pretty good reason to sign up. Just sayin'.
Check out the list:
Dramas
Dawson's Creek
90210
Felicity
Melrose Place
Doogie Howser, M.D.
Ally McBeal
The Practice
My So Called Life
Sitcoms
Seinfeld
Full House
Boy Meets World
Perfect Strangers
Home Improvement
Step by Step
Family Matters
Saved by the Bell
Saved by the Bell: The College Years
The Golden Girls
Sabrina the Teenage Witch
Major Dad
Mr. Bean
Cheers
Hangin' with Mr. Cooper
Blossom
Wings
Frasier
Dinosaurs
Will and Grace
In Living Color
Absolutely Fabulous
Cartoons
Doug
Rugrats
The Powerpuff Girls
South Park
Jimmy Neutron: Boy Genius
Garfield and Friends
Daria
Hey Arnold!
Home Movies
Sci-Fi
Weird Science
Roswell
Angel
The X Files
Star Trek: The Next Generation
Star Trek: Deep Space Nine
Star Trek: Voyager
Stargate
Ultraviolet
Twin Peaks
Xena: Warrior Princess
Highlander: There Can Be Only One
Buffy the Vampire Slayer
Sliders
Quantum Leap