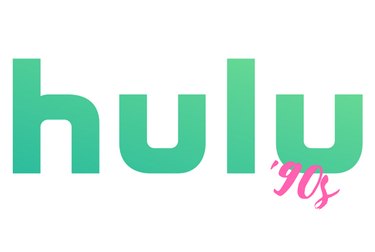 If you were raised on TV in the '90s, you're probably always looking for a way to bring back some of that magical entertainment into your life. Well, fun fact: You can bask in all your '90s TV nostalgia thanks to Hulu.
Hulu offers a whole bunch of '90s TV shows at your streaming disposal, because the company obviously cares about you and your need to relive the glory days of television. From tearjerker dramas to classic sitcoms to coming-of-age cartoons, you can stream them all from the comfort of your very own home (you know, as opposed to your parents' home when you watched them the first time around).
If you don't have Hulu, this is a pretty good reason to sign up. Just sayin'.
Dramas
Sitcoms
Saved by the Bell: The College Years
Sabrina the Teenage Witch
Cartoons
Jimmy Neutron: Boy Genius
Sci-Fi
Star Trek: The Next Generation
Star Trek: Deep Space Nine
Highlander: There Can Be Only One