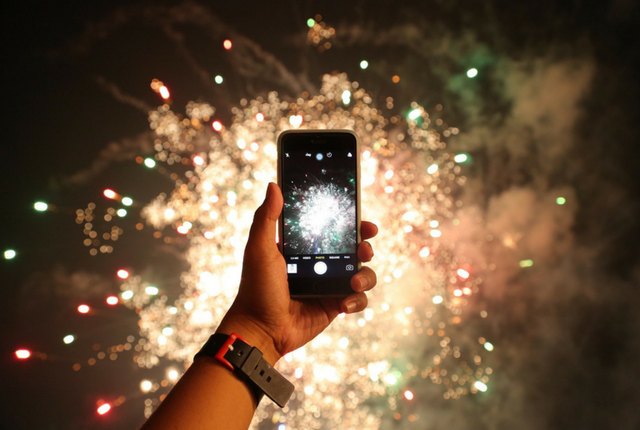 Fireworks are a spectacle, so it makes sense that you'd want to take pictures on your smartphone and share them with your friends, family, and all the people you know and don't know on social media. Here's the hard truth though—no one really cares to see other people's fireworks pictures, mainly because fireworks aren't hard to come by on July 4th, but also because pictures of fireworks generally suck.
But yours don't have to suck. If you want your fireworks pictures to stand out from everyone else's blurry photos that look like tiny blobs of light, these apps will help.
LongExpo
You don't need a fancy DSLR camera to capture fireworks in the night sky. The LongExpo app enables you to capture high quality long exposure, light trail, and low light photos.
Download free for iOS.
Slow Shutter Cam
Slow Shutter Cam lets you capture incredible slow shutter speed effects. The app offers three capture modes: motion blur, light trail, and low light.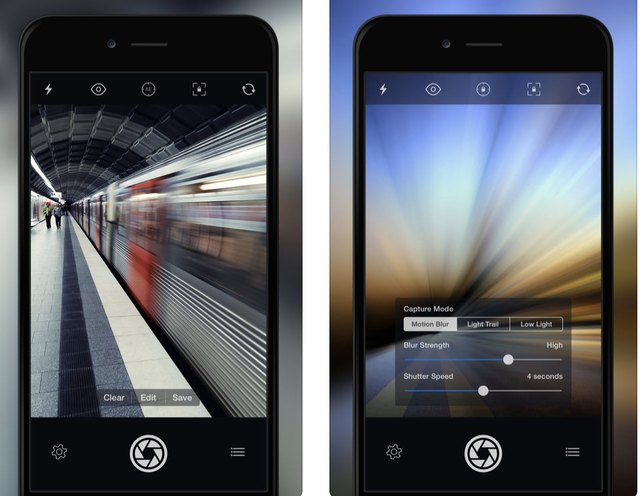 Download for $1.99 for iOS.
Night Camera
Night Camera is an app for Android. It offers 11 shooting modes and can capture high quality images in low light.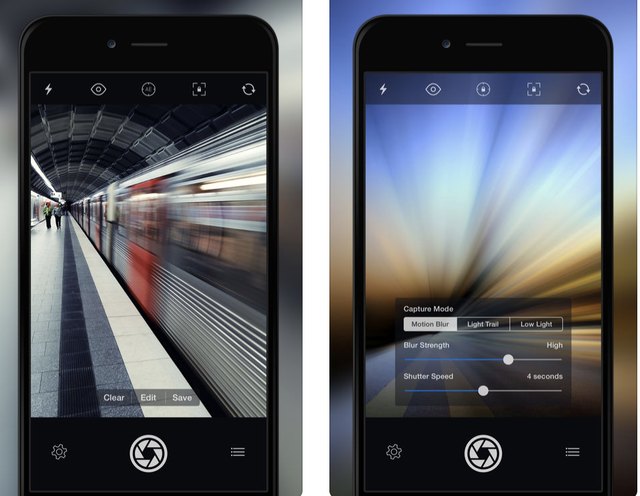 Download free for Android.