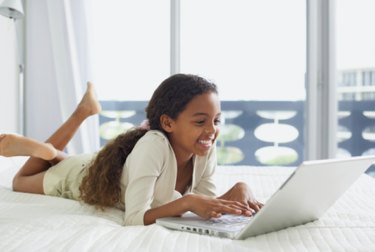 The news can be overwhelming for kids, especially with everything currently going on in the world. But it's important for them to have a safe place that offers a simplified understanding of world events.
News-O-Matic is a daily newspaper created just for kids, and it's an excellent source of news. The newspaper publishes five news articles on international events every weekday. All the articles are accompanied by a map that shows kids where the story originates from. Each article is available in up to three languages—English, Spanish, and French, and the come in three reading levels—from kindergarten through eighth grade.
The newspaper helps kids develop their literacy skills through independent reading, geography enrichment, and vocabulary.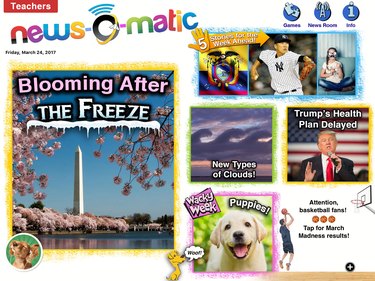 "Every article on delicate issues is reviewed by our child psychologist," according to the website. "We use the right words so that children will understand the news and won't be afraid. Therefore, News-O-Matic is an invaluable tool to help parents to talk about sensitive topics."