LEGO knows that kids love LEGOS. Whether kids are building something awesome, leaving the pieces on the floor for their parents to step on, visiting LEGOland, or sorting all their LEGOS by color, they just can't seem to get enough of those tiny colorful plastic bricks.
Well, LEGO offers 25 super fun apps on its website for all the kids (and adults) who need more LEGO in their lives. There's a LEGO NINJAGO app, which is an all-action ninja combat racing game; a LEGO BOOST app that teaches you how to code and rebuild your NINJAGO; LEGO Life, a safe community for kids to meet other kids who love LEGO as much as they do; LEGO Juniors for the little kids; LEGO Building Instructions app; and LEGO TV.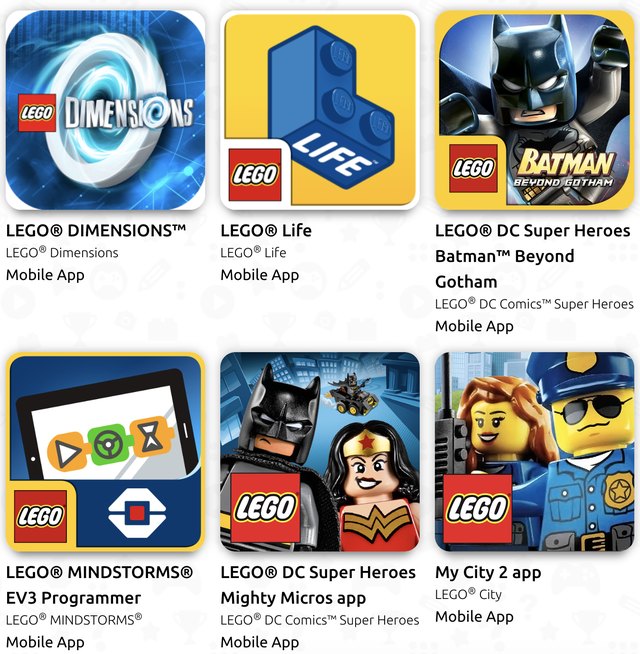 Visit the LEGO website to check out all 25 apps available for iOS and Android.