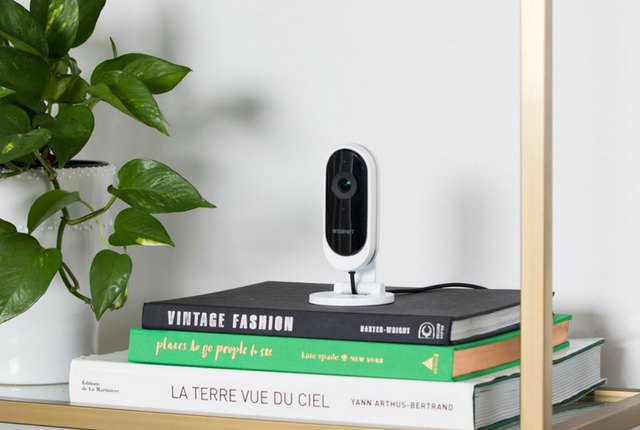 Finding the right security cameras for your home can be a daunting task. There are lots to choose from, and they all have different features that may or may not work for your home.
Hanwha Techwin America (formerly known as Samsung Techwin America) just released two new cameras that are pretty close to perfection when it comes to home security. Wisenet SmartCams N1 and N2 both offer facial recognition and human detection technology, two-way communication, and mobile alerts when sound is detected.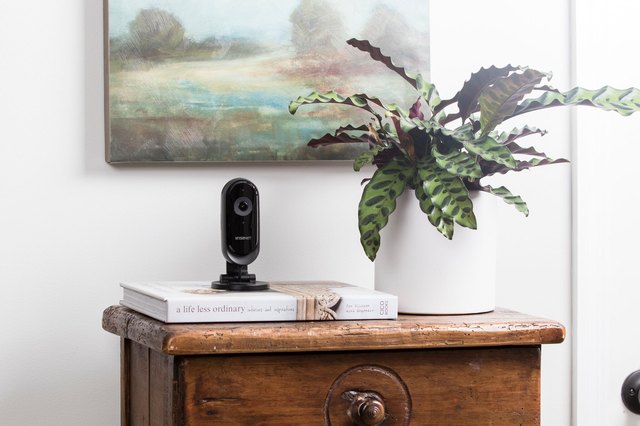 The cameras are compatible with Amazon Echo Show and Google Home. You can view live camera feeds on your Show, and you can even request a briefing of the daily activity in your home. The N2 takes the smartness a step further by giving abnormal sound detection, which notifies homeowners of significant noises like glass breaking or a baby crying.
So, whether you want to keep tabs on your kids, check in to see what your pets are up to, or make sure your home is secure, the Wisenet SmartCams can do it all.
The SmartCam N2 is available here for $200, and the N1 is available exclusively at Sam's Club for $150.