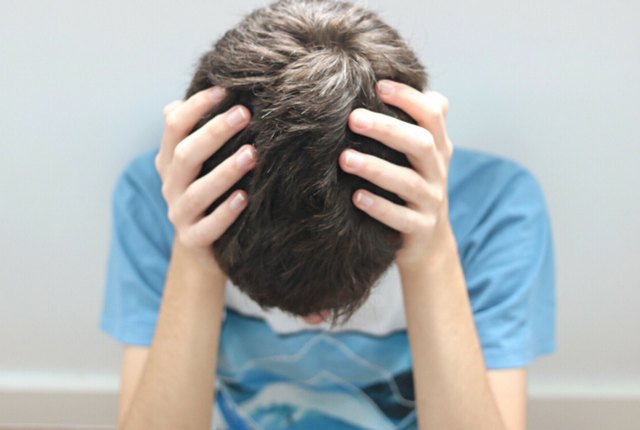 The notOK app is a digital panic button that provides immediate support from family and friends. It's a potential solution when it feels like asking for help is impossible. Created by teen siblings Hannah and Charlie Lucas, the app can be used as a lifeline for struggling teens (and adults), and it has one very important message: It's OK to be notOK.
After being diagnosed with a disease that caused Hannah to faint, leaving her terrified of being alone, she developed anxiety and deep depression. During one of her lowest moments, she was considering self-harm and thought, "What if there was a button I could press and someone would immediately know I was not OK?" And that's how the app began.
When someone is at their lowest, thinking of the right words to say when asking for help isn't easy—it can even mean not asking for help at all. notOK lets users ask for support by simply pressing a button.
Up to five trusted contacts can be added, and they'll be notified when their friend or family member presses the red button. They can accept or decline reaching out to help the person in need, and they can either text, call, or physically check up on the person using GPS to find the exact location.
Even if your teens aren't prone to depression or anxiety, it doesn't hurt to introduce them to the app just in case. notOK is available free for iOS and Android.