Parents with kids who love taking pictures know the importance of finding a solid kid-friendly camera that won't break when dropped. Vtech's Kidizoom Duo camera is that and so much more.
Vtech's Kidizoom Duo camera is the perfect blend between a camera and a toy. Meant for ages three to eight, it's a great first camera for kids who want to independently take pictures and apply fun photo effects.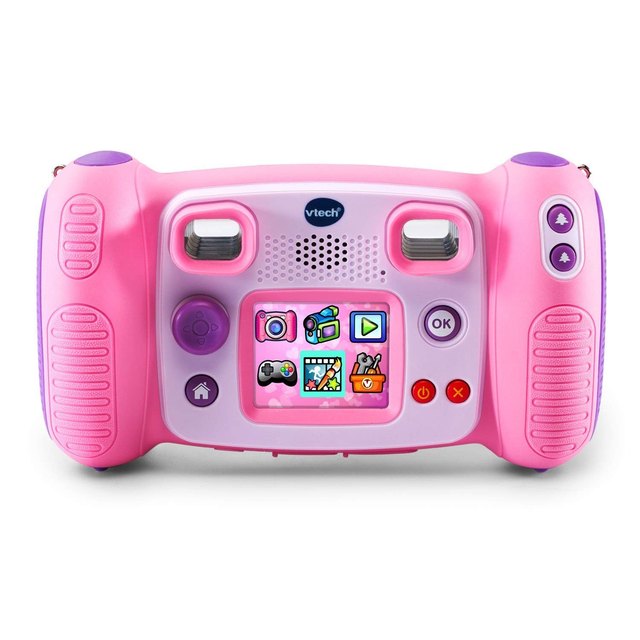 They can play around with photo collage templates, as well as static and animated photo effects, plus they'll have access to four creative apps. The camera just needs to connect to a computer to download the creations.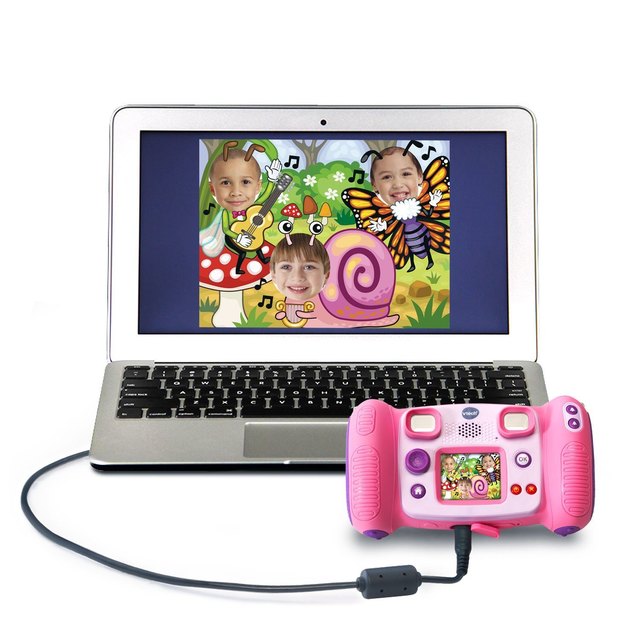 A selfie mode makes the camera even more fun and kid-friendly (although encouraging kids to take more selfies might be counterintuitive). The camera also features a video and voice recorder for more creative ways to play.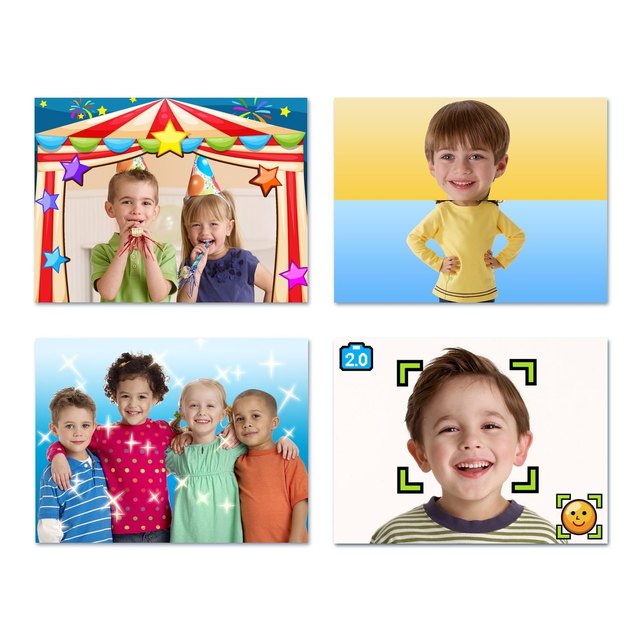 The Kidizoom comes with built-in memory, but you can buy a micro memory card that allows kids to take pictures all day long without dealing with deleting any to make more room.
Available in pink and blue for $30 on Amazon.