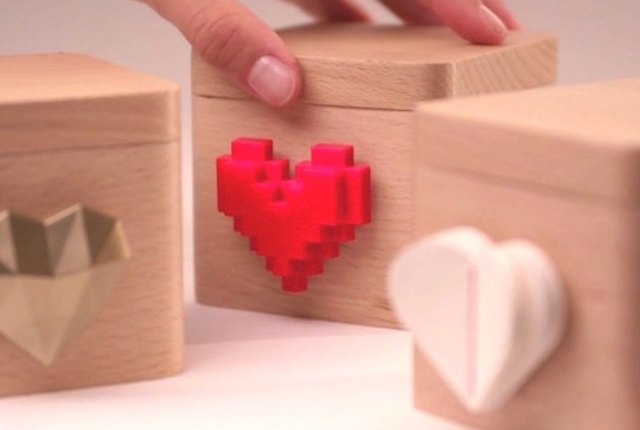 Love notes are romantic, thoughtful, and they feel just as good to send as they do to receive. Well, almost.
Lovebox is a wooden box that has a cute red, white, or gold heart decorating the outside, and on the inside is a digital screen. The box receives messages sent by you (or your loved one) via its app, and the heart spins when a message comes in. It spins until the box is opened, ensuring the note is seen.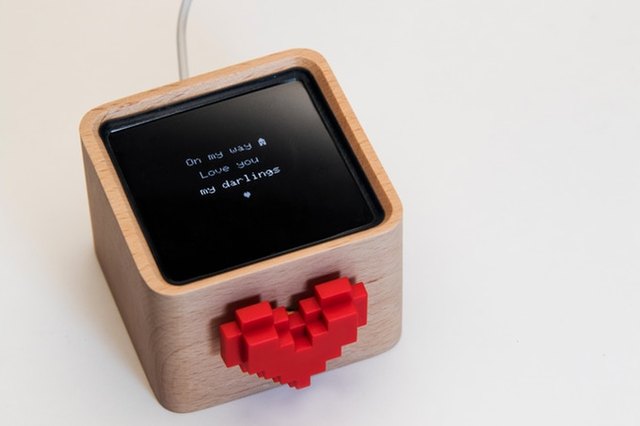 The person on the receiving end of the message (aka the person with the box) can send love right back by spinning the heart to send a rainfall of hearts to the app.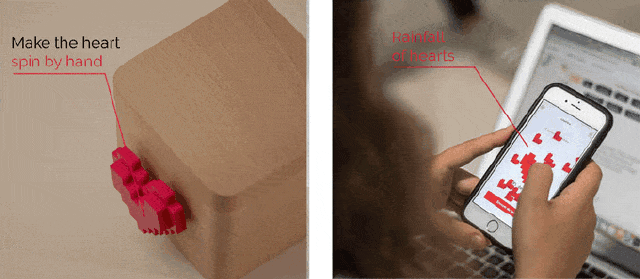 Love notes can be up to 168 characters, and cute stickers can be sent through the app. Up to 20 users can connect to a Lovebox, so friends and family can also send messages as long as they have the app. The box connects to WiFi and plugs into a power outlet.
Lovebox is available for pre-order now for $80, and units are scheduled to ship sometime in September.