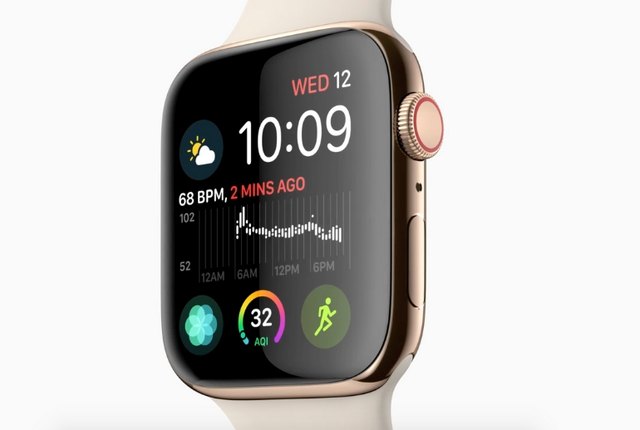 There's a new Apple Watch coming your way, and it's impressive. Apple unveiled the Apple Watch Series 4 from the Steve Jobs Theater in its Apple Park headquarters on Wednesday.
Most notably, the watch has a redesigned face and is 30 percent larger than its predecessor. But even with a larger screen, it manages to integrate into a thinner, smaller case. In addition, it has new speakers and a processor chip that provides much faster speeds.
Impressively, the series 4 watch also features a new accelerometer and gyroscope, which can detect hard falls. An alert is sent to the user after a fall, which can be dismissed or used to call to emergency services. If no movement is sensed for 60 seconds after the notification, emergency services will automatically be called and a message will be sent along with location to emergency contacts.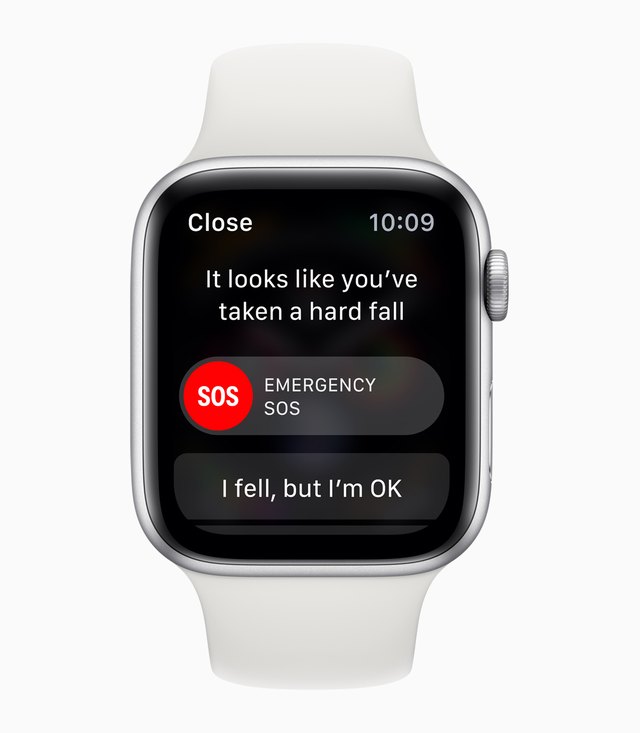 The watch also features an electrical heart rate sensor that can take an electrocardiogram (ECG) using the new ECG app. It intermittently analyzes heart rhythms in the background and sends a notification if an irregular heart rhythm (an AFib, for example) is detected. It can also alert the user if the heart rate becomes to fast or too slow.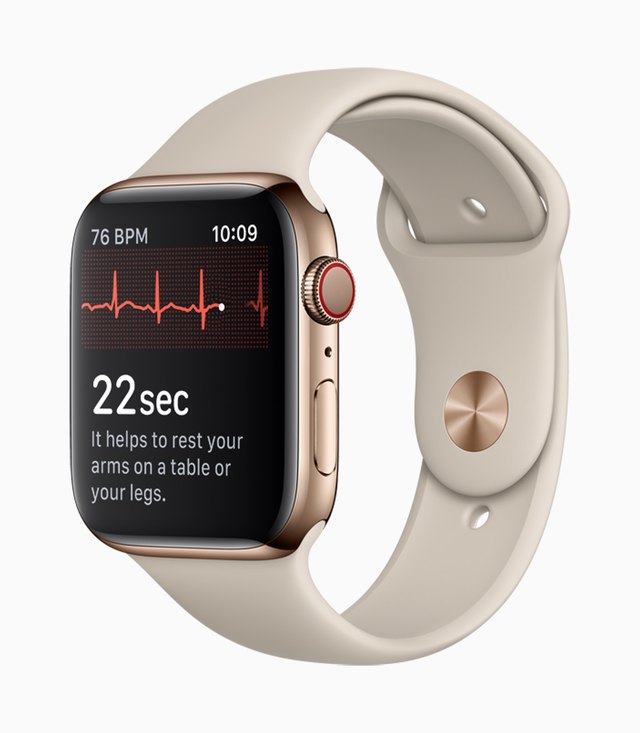 With watchOS 5, the watch can be used as a better workout companion. You can challenge other Apple Watch wearers to fitness competitions, and automatic workout detection gives alerts to start a workout. If yoga and hiking are your things, they're now dedicated types of workouts that can be accurately tracked.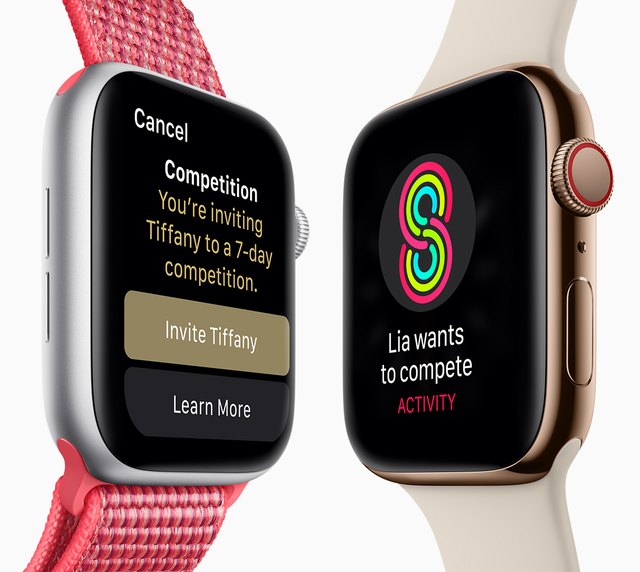 Walkie-Talkie, a watch-to-watch connection, is a new way to communicate with other watch users from all over the world over Wi-Fi or cellular.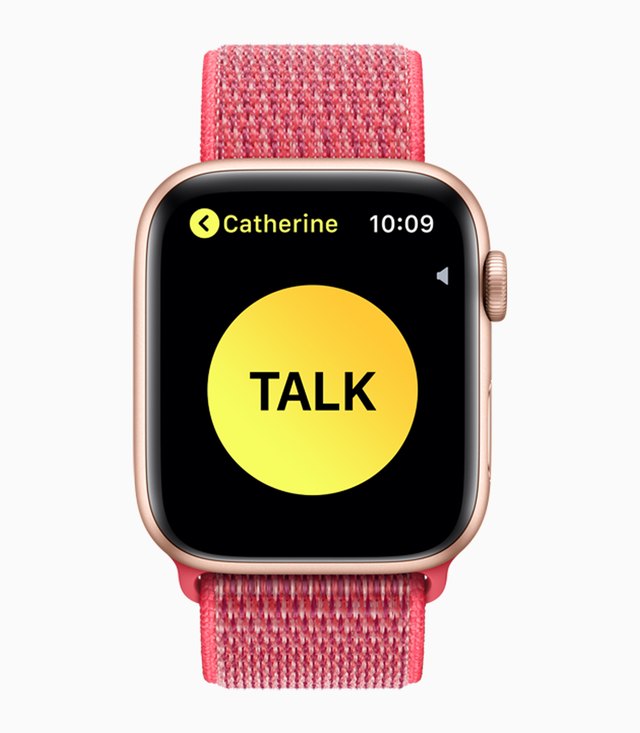 Here's a closer look at the watch:
The Apple Watch Series 4 will be available for preorder on September 14th, and it'll ship on September 21st. The GPS version is priced at $399 and the GPS + LTE model is $499.