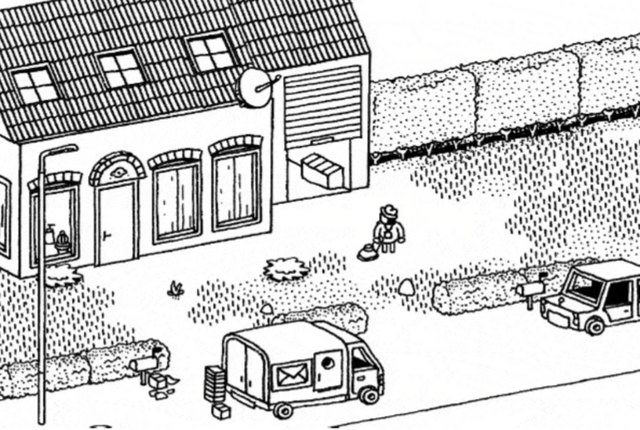 Hidden Folks is an adorable interactive game full of beautifully hand drawn miniature landscapes. The point of the game is to find various people and things that are hiding throughout the drawings, aka hidden folks. It's very reminiscent of Where's Waldo, except this game is in black and white and the landscapes and targets move.
You'll be given a handful of targets to find and interact with before you can move on to the next area. Look underneath tent flaps, cut through bushes, slam doors, and even poke crocodiles to find what you're looking for. All the landscapes are hand drawn, and there are over 1,400 sound effects done completely by mouth.
Here's a look at how it's played:
When you want to play a stress free game, Hidden Folks is a solid choice. It's challenging, but enjoyable. Download the app for $3.99 for iOS and Google Play.