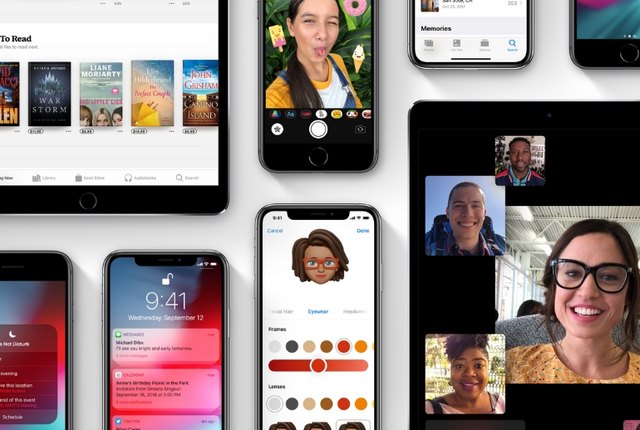 Apple's latest iOS update has finally arrived. iOS 12 is now available for download across all iOS 11 devices. It has new features like Screen Time, a revamped Photos app, new Animoji and Siri Shortcuts, grouped notifications, an AR app called Measures, as well as major performance improvements that increase the speed and responsiveness of your devices. And later this fall, you'll be able to FaceTime with up to 32 people at once. (Which sounds pretty overwhelming, but OK.)
If you have an iPhone 6s, iPad mini 2, the 6th generation iPod touch, or anything newer, the update should work for you.
Check your compatibility: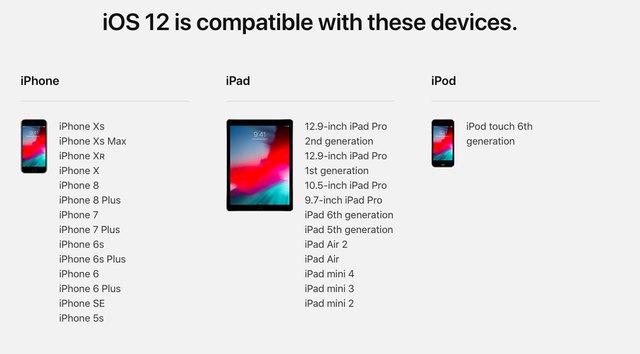 Be sure to backup your phone before you perform the update, just in case. You can do that using iCloud or iTunes.
Here's how to download the update:
Go to Settings > General > Software Update on your iOS device. You'll need to connect to WiFi, and if your batter is below 50 percent, you'll need to plug it in before downloading.