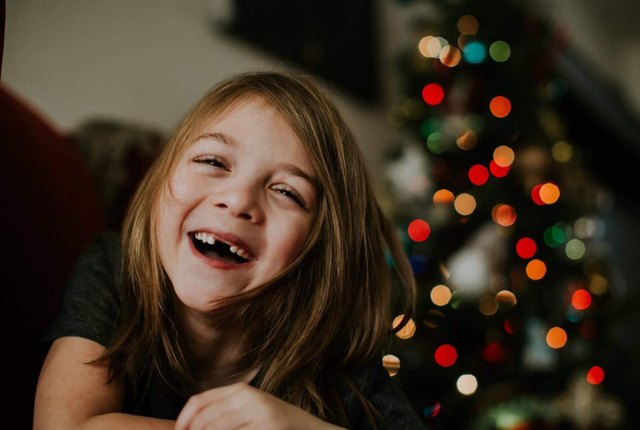 Kids tend to be way better than adults at understanding and mastering tech devices. It's like they're just born knowing how to swipe through apps, take a selfie, or code an entire website from scratch. If you have a kid who loves gadgets, you've come to the right place.
Whether you want to spend a lot on a gift or you're sticking to a budget, you'll likely find something on this list that your tech-loving kid will love.
Kano's Computer Kit Touch
Give your kids the opportunity to explore their interest in coding. Kano's Computer Kit Touch is a complete system for beginners learning to code. The kit includes a touchscreen, keyboard, creative tools, and hundreds of projects.
Buy it here for $280.
Focal's Spark Wireless In-Ear Headphones
For the kids who seem to always have headphones on, but need some more mobile freedom. Focal's Spark Wireless in-ear headphones offer high quality sound and Bluetooth connection. The cord connects the two ear buds and rests on the neck. The headphones come in three colors: rose gold, black, and silver.
Buy them here for $99 (or for about half the price on Amazon).
Anki's Cozmo Limited Edition
The best-selling toy of 2017 is back with a new design. Anki's Cozmo is little robot with an adorable personality that learns and evolves the more you spend time with. It comes with its own Coding SDK, making it easy to teach it new tricks.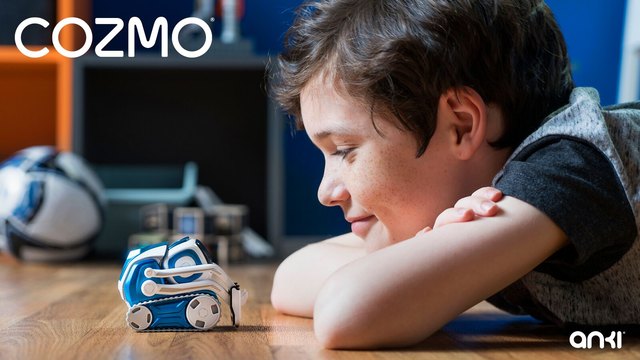 Buy it here for $180.
Nintendo Labo
Nintendo Labo is a series of DIY kits made out of cardboard for Nintendo Switch. It's an educational tool that's also super fun.
Buy it here for $67.
Woobo
Woobo is an interactive cuddly toy that answers all types of questions from kids. It can set up reminders to help maintain healthy habits like brushing teeth and going to bed on time. Woobo is full of fun and educational content, and it can even be used to send messages back and forth with trusted devices.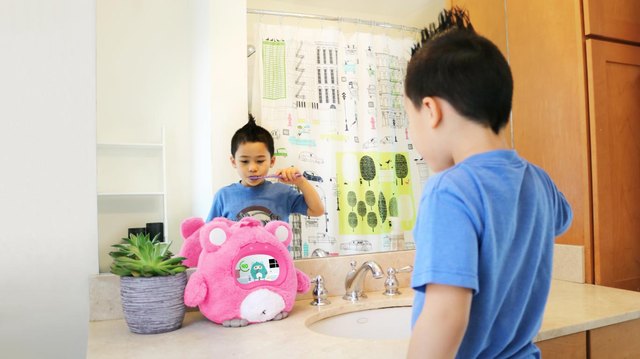 Buy it here for $150.
Relay
Relay is a screen-free smartphone alternative that's really more of a gift for parents than it is for kids (but kids don't have to know that). It's basically a smart walkie-talkie that lets you and your kids stay in touch without the apps, social media, texting, etc. Powered by 4G LTE, you can use your smartphone to connect with up to 10 Relays nationwide. Choose between five fun colors.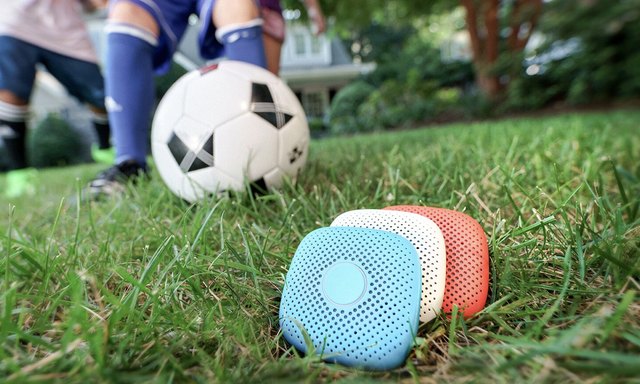 Buy it here starting at $99.
Tech21 Pure Shimmer iPhone Xs Case
Tech21's cases are so durable, they're practically kid-proof. The Pure Shimmer is durable and fun, and it comes in pink and blue. This particular case is for the new iPhone Xs, but it's also available in other models. If you want fantastic case for an older iPhone or for a Galaxy, LG, or Motorola phone, check more out here.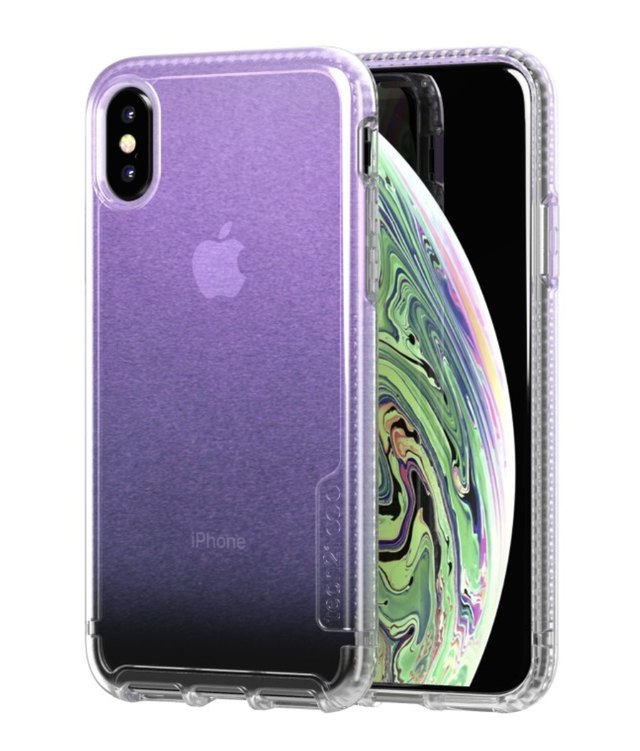 Buy it here for $39.95.
BuddyPhones WAVE
The most adorable wireless headphones you can buy for your kids. They're waterproof, and the battery lasts up to 24 hours—which is very necessary for long road trips, etc. Choose between pink, blue, green, and yellow.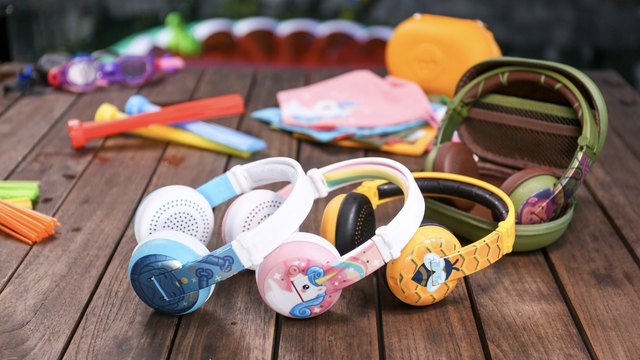 Buy it here for $80.
Fire HD 8 Kids Edition Tablet
As far as tablets for kids go, you can't beat Amazon's Fire HD 8 Kids Edition Tablet. It comes preloaded with tons of apps and games, and it has an 8" HD display, 32 GB internal storage, and up to 10 hours of battery life. Included is one year of FreeTime Unlimited with access to over 20,000 popular apps and games, videos, books, Audible books, and educational content from PBS Kids, Nickelodeon, Disney, and more. The kid-proof case comes in three colors: blue, pink, and yellow. And if your kid breaks the tablet, Amazon will replace it for free—no questions asked.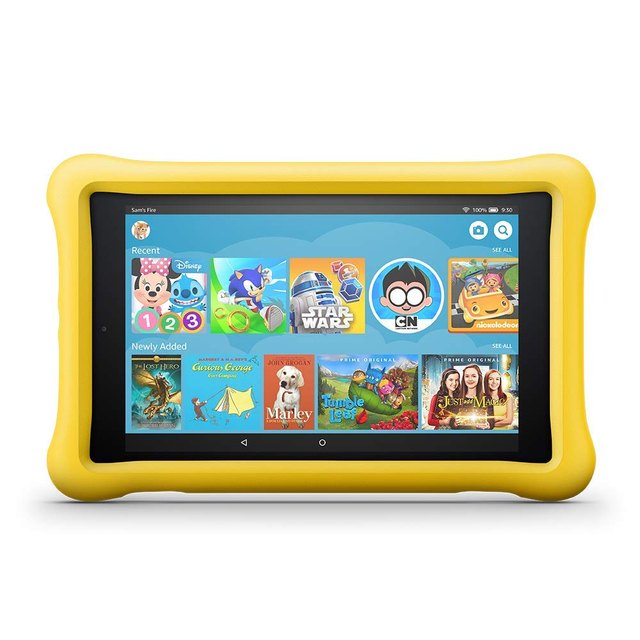 Buy it on Amazon for $99.
Makeblock's Neuron Explorer Kit
Makeblock's Neuron Explorer Kit was designed to teach kids Apple's Swift programming language through hands-on projects that focus on the concepts of coding and engineering four physical creations: an explorer car, piano, ukulele, and LED sword.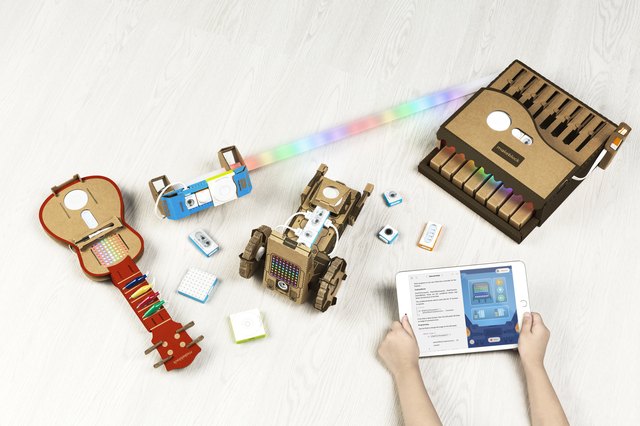 Buy it here for $200.
Mattel's View-Master Virtual Reality Starter Pack
It's the classic View-Master with a virtual reality twist. It works the same way Google Cardboard does—by placing a smartphone inside and connecting to one of several apps available for Android and iOS. It comes with reels full of AR experiences in topics like space and wildlife.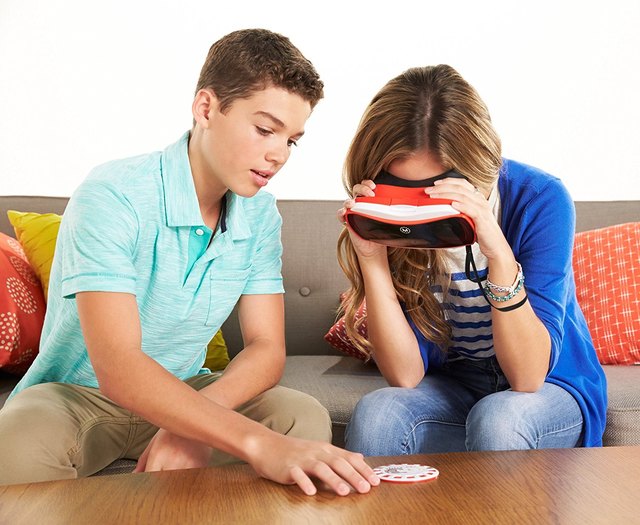 Buy it here for $12.50.
LEGO App-Controlled Batmobile
Control a LEGO Batmobile using the app on a smartphone or tablet. Included is a new-for-August-2018 Batman minifigure.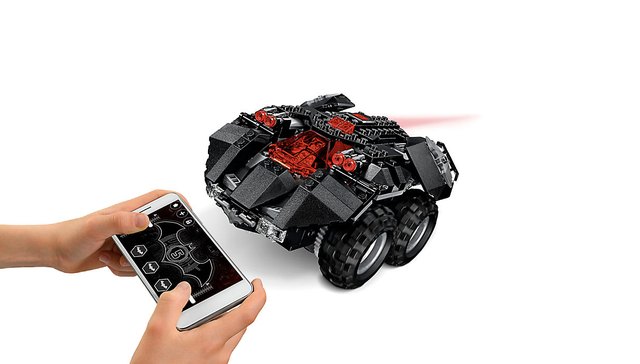 Buy it here for $100.
Dino-Lite Digital Microscope
A handheld digital microscope that lets you closely examine all types of samples. It plugs into a computer, laptop, tablet, or smartphone, and it shows from 10X up to 220X magnification.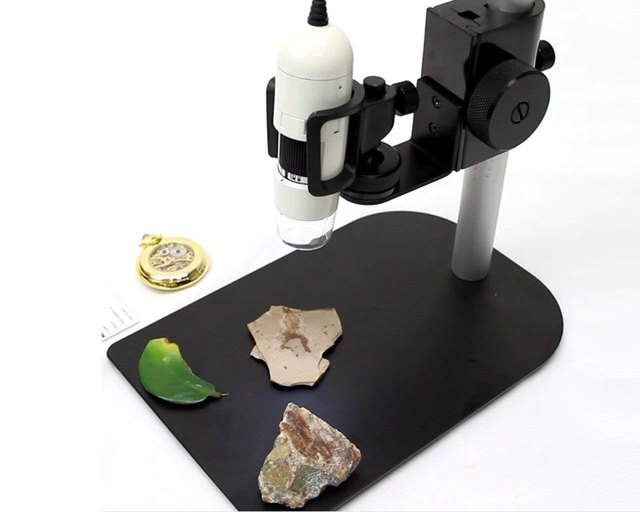 Buy it here for $99.