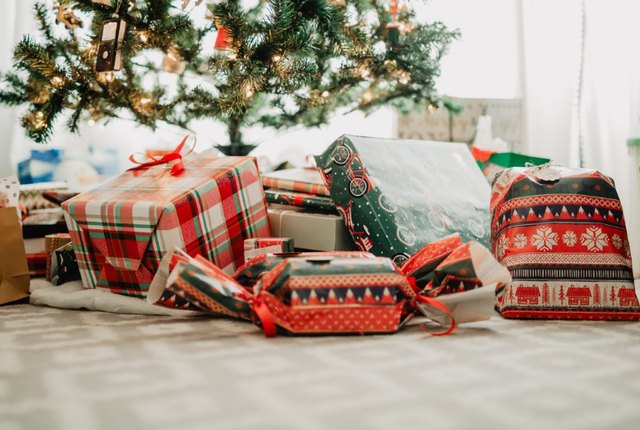 Grown ups love tech. It's hard not to, considering tech makes certain areas of life a little less challenging and a little more enjoyable. Like, do we need a virtual assistant to order dinner for us while we sit on the couch or play with our kids? Probably not, but it certainly makes things easier.
If you've been tasked with buying holiday gifts for the people in your life who appreciate tech gadgets and devices, this holiday gift guide is for you.
Here are some of the hottest tech items of 2018:
Sony PlayStation Classic
Sony PlayStation Classic is a miniature version of the original game console released back in '94. If you know of anyone who used to play it back in the day, chances are they'd be pretty stoked to receive one that comes 20 preloaded games and all the original features.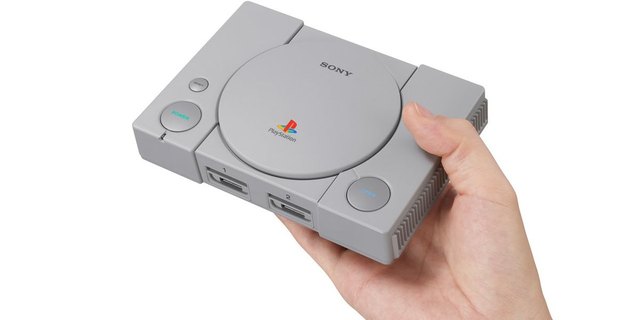 Preorder it here for $100. It'll be released on December 3rd.
Nixplay Iris Wi-Fi Cloud Frame
The Alexa-enabled Nixplay Iris Wi-Fi Cloud Frame is perfect for anyone who just can't stop posting pictures and videos on social media. The frame allows you to stream Apple Live Photos, Snaps, Instagram videos, and other short video clips, and it connects to all social platforms.
Available in three colors: burnished bronze, silver, and peach copper.

Buy it here for $199.99.
Tech21 Evo Luxe iPhone Case
While Tech21 has tons of super durable cases to choose from (including cases for Galaxy, LG, and Motorola phones), the Evo Luxe is a classic and has 12 ft of drop protection. Made out of faux leather, it comes in two colors: black and chestnut.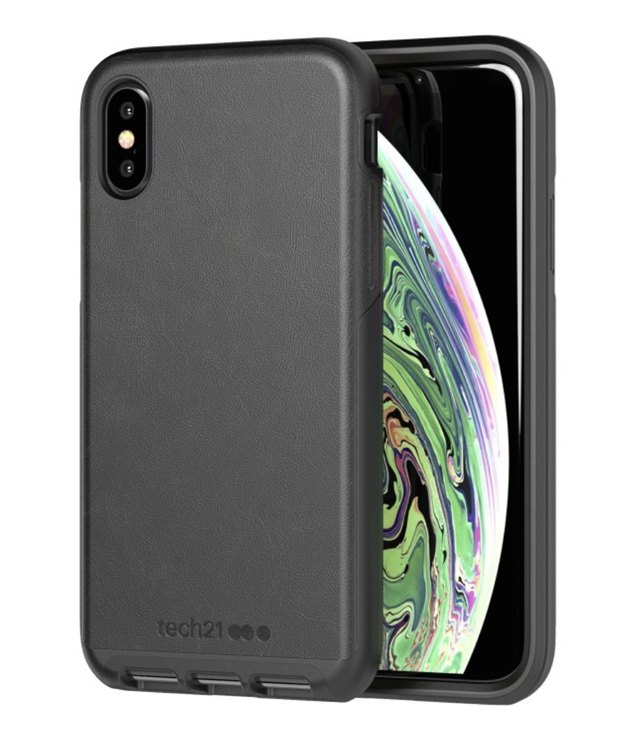 Buy it here for $49.95.
Anki's Vector
Everyone could use a home utility robot, right? Anki's Vector is a robot that's actually affordable to bring home. Vector is curious, independent, funny, can tell you the weather, set a timer, take photos, and much more. It's like having your very own tiny version of Rosie from The Jetsons.
Buy it here for $250.
Spire Studio
The perfect gift for anyone who wants to record their own music. Spire Studio is a professional-quality, portable recording device that lets musicians record up to eight tracks before mixing them within the Spire Studio app. A one-touch soundcheck button automatically sets the perfect microphone and instrument levels to eliminate distortion and clipping.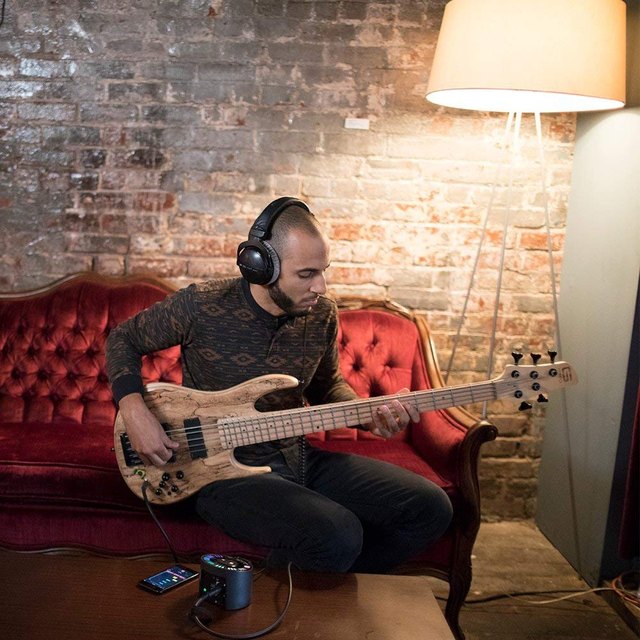 Buy it here for $349.
Apple AirPods
Because life is easier hands-free.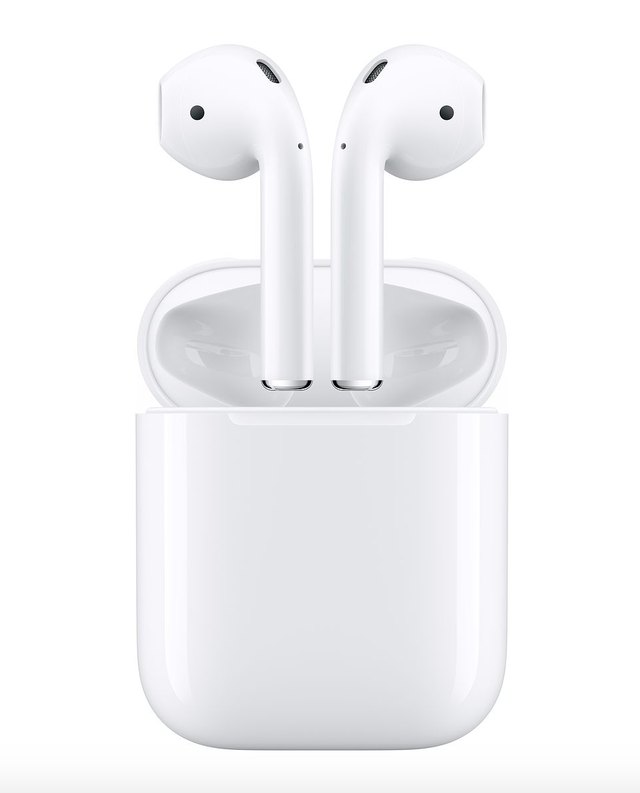 Buy them here for $160.
Moodo
Moodo is a smart home aroma diffuser that enables scent personalization and customization to fit any mood. Scent combinations can be customized through capsule mixing by the user or by the app. The device comes with one of the seven scent families. (There are over 400,000 scent combination possibilities.)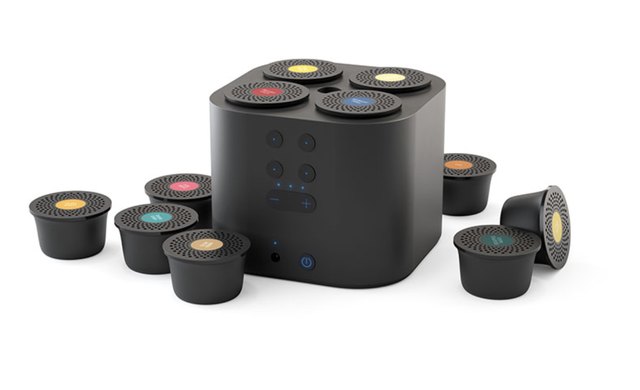 Buy it here starting at $139. Moodo will be 40 percent off the weekend of Black Friday/Cyber Monday.
Scosche's StuckUp Qi Charger and Mount
The StuckUp Qi charger and mount by Scosche is great because it's adjustable, giving you unlimited viewing options. Plus, it mounts to the dash or window, letting you choose where it works best. It works with Qi-enabled devices.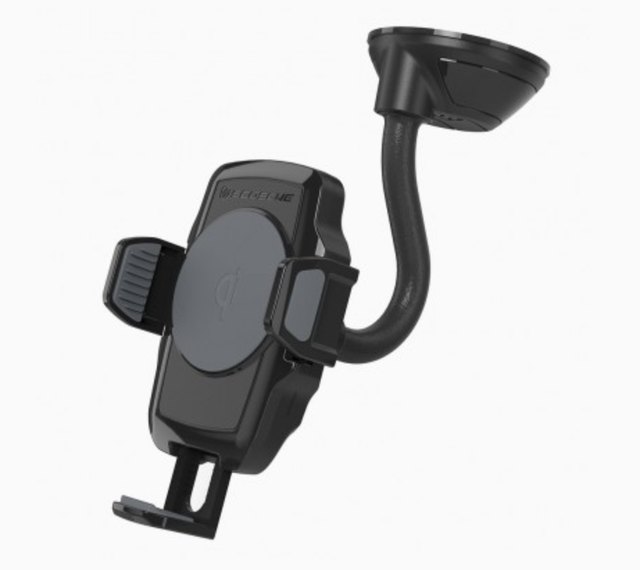 Buy it here for $49.99.
Phone Soap
PhoneSoap is a device that sanitizes your phone for you, killing over 99 percent of germs, and it'll do it while simultaneously charging it.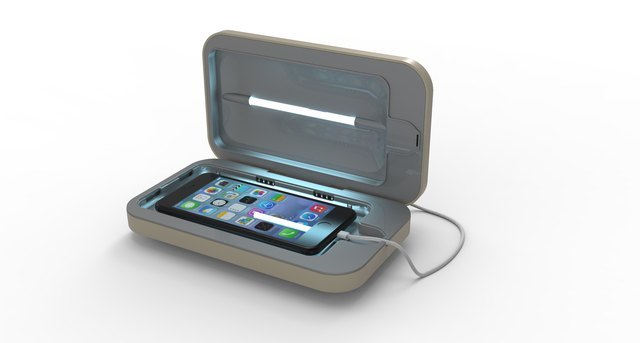 Buy it here for $59.95.
Casetify Pressed Flower iPhone Case
For anyone who has an iPhone and loves flowers. Not only is this Casetify case super protective, it's ridiculously gorgeous. It has actual real pressed flowers inside.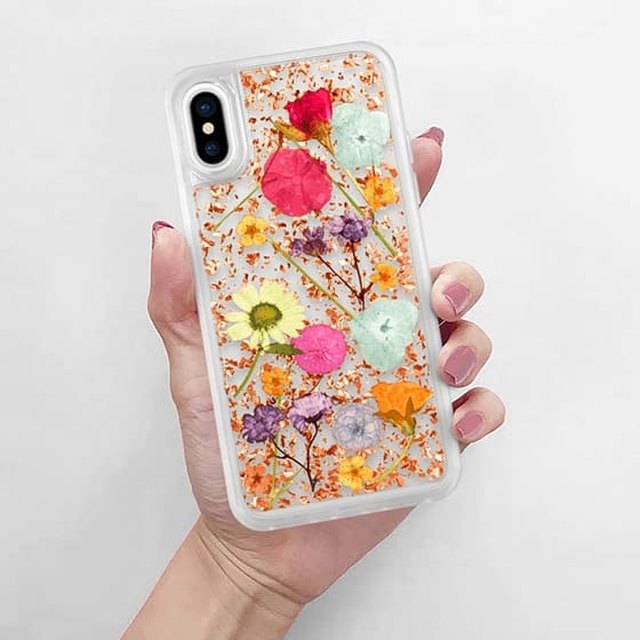 Buy it here for $60.
Phiaton Bolt BT 700 Wireless Earphones
Phiaton's new wireless earphones are great for the active person who prefers wireless earphones. The Bluetooth earbuds are designed with wings, so they'll actually stay in ears. They can connect to Siri and Google Assistant, and they come with a charging case, which provides up to 20 hours of play time. Plus, when you're in a hurry, charging them for just 10 minutes offers an hour's worth of charge.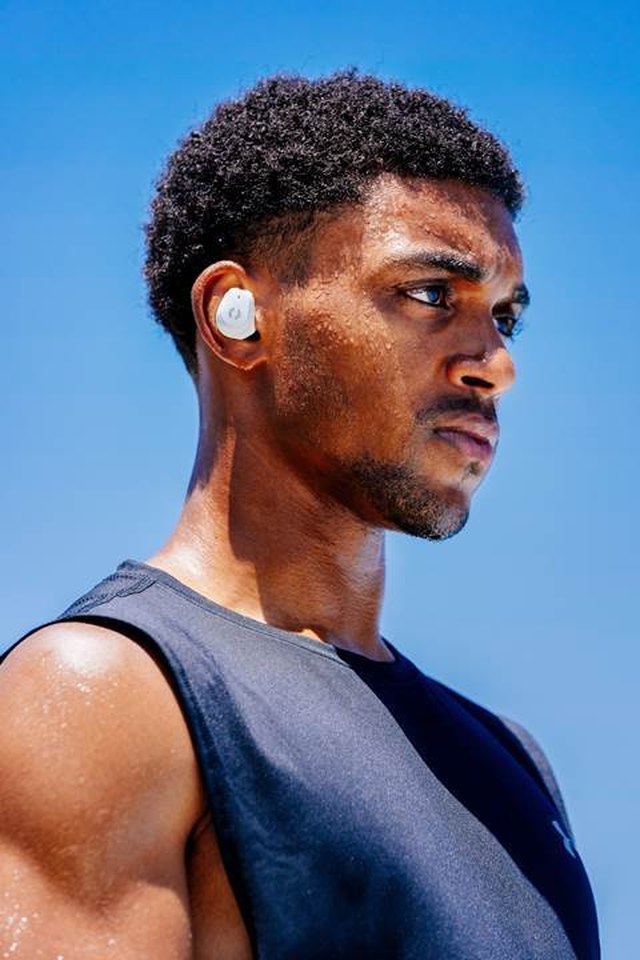 They retail for $139. Find out more info here.
Elago Charging Hub
An Apple consumer's dream come true. This sleek hub from Elago keeps your iPhone, AirPods, and Apple Watch charged simultaneously. Choose from four colors: black, dark grey, jean indigo, and white.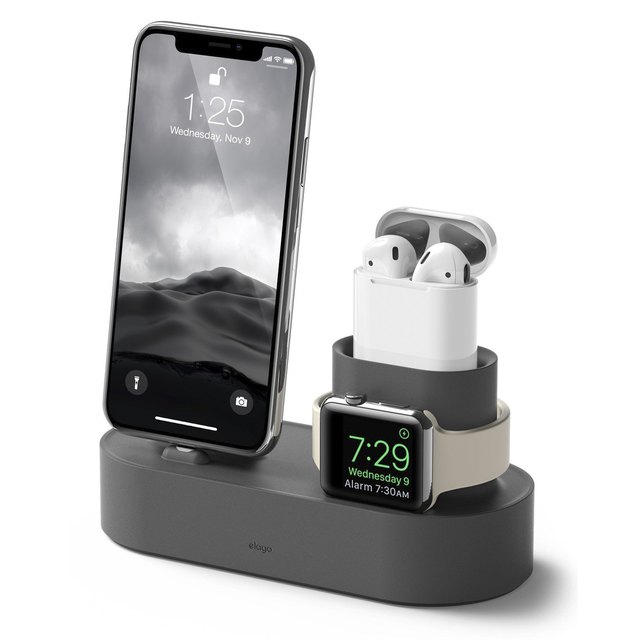 Buy it here for $25.