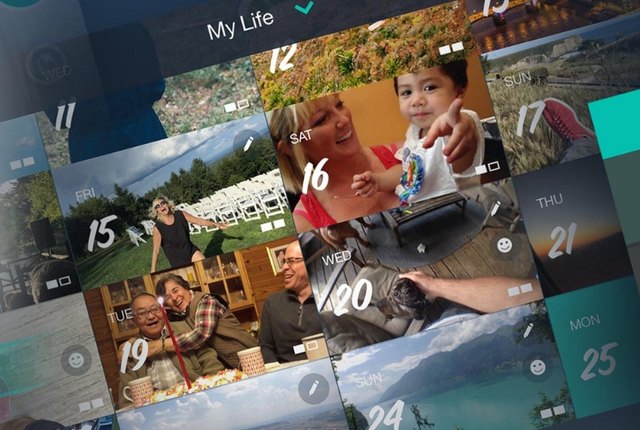 We all take pictures of our kids. In fact, most of us take way more pictures and videos than any human could ever possibly need. Do I really need 28 photos and four videos of my toddler wearing cowboy boots? Probably not. But they're all adorable, so I obviously have to keep every single one of them forever.
1 Second Everyday is an app that condenses all of your important, exciting, and beautifully mundane moments into one short film. By capturing one second videos every day, the app creates a stunning video of all the special bits of your life. Of course, you can still keep the thousands of pictures you have of your kids (and continue to take thousands more), but this is the perfect way to remember the moments.
The app is very easy to use. Plus, you can set reminders, create more than one timeline to tell different stories, and export any of the video clips into one video file.
Here are some more of its features:
Use it however you want. Whether you want to capture a growing pregnant belly, your kids before they go to school each day, or random clips of your daily life, 1 Second Everyday is a completely individualized experience.