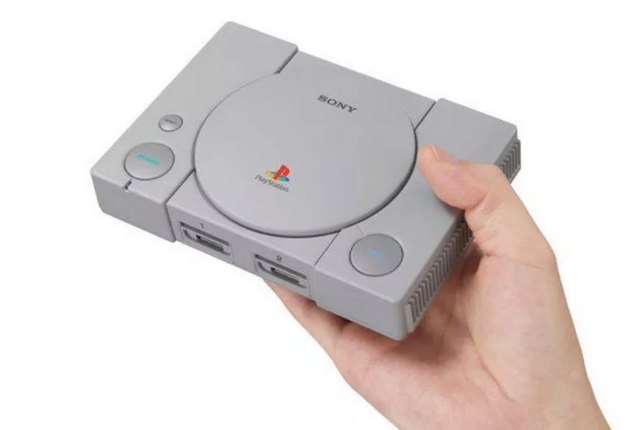 It's been nearly 25 years since Sony first introduced the original PlayStation. If you recall from the '90s, PlayStation was the first gaming console to let you play games with real-time 3D rendered graphics in your home (or in your friend's home if you didn't have one).
Well, it's back, and it's miniaturized. Sony just announced the PlayStation Classic, and it's going to bring back all the good nostalgics. The $100 console will come pre-loaded with 20 classic games, including Final Fantasy VII, Jumping Flash, Ridge Racer Type 4, Tekken 3, and Wild Arms, according to Sony's announcement. All of the games will be available in their original format.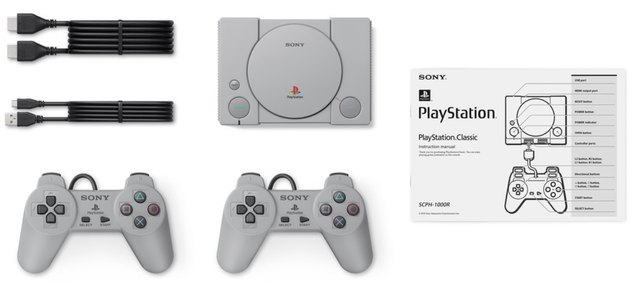 The new console is 45 percent smaller than the original 1994 version, but it looks and feels the same. Here's a closer look:
PlayStation Classic is available for preorder for $99.99, and it's set to be released on December 3rd. More games and more information will be released in the coming months.