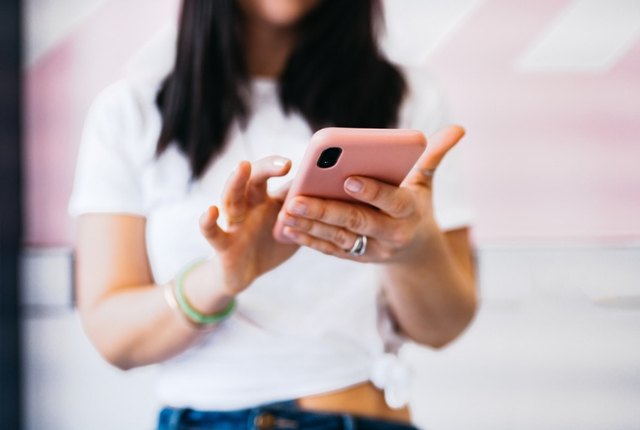 It's probably safe to assume that you're pretty attached to the data on your iPhone. In which case, you'd probably be pretty upset if you lost everything. So, to avoid that happening, it's very important to make sure your data is backed up before getting a new phone. But it's also important to keep your phone backed up all the time anyway—just in case.
How to back up with iCloud
Connect your iPhone to Wi-Fi.
Go to Settings > [your name] > tap iCloud.
Tap iCloud Backup.
Tap Back Up Now.
Stay connected to Wi-Fi until the backup is finished. Once complete, you'll know it worked when you see the time of your last successful backup.
credit: Screenshot / Jill Layton
You can also set up your iPhone to automatically back up to the Cloud every day.
Turn iCloud Backup on by going to Settings > [your name] > iCloud > iCloud Backup.
Connect to a power source and to Wi-Fi.
Lock your screen.
Make sure you have enough space in your iCloud storage. If not, you'll need to upgrade.
How to back up with iTunes
Update to the most recent version of iTunes.
Open iTunes and connect your iPhone to your computer.
Your iPhone should appear on iTunes. Select it.
Tap Back Up Now.
Check the Summary screen to see the latest backup.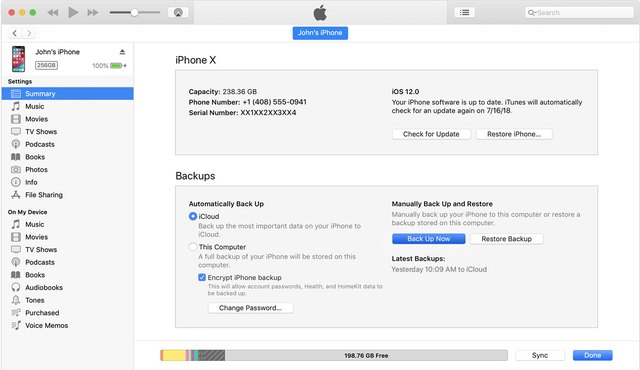 If you prefer something physical to store your backups, you might want to consider purchasing an external hard drive.