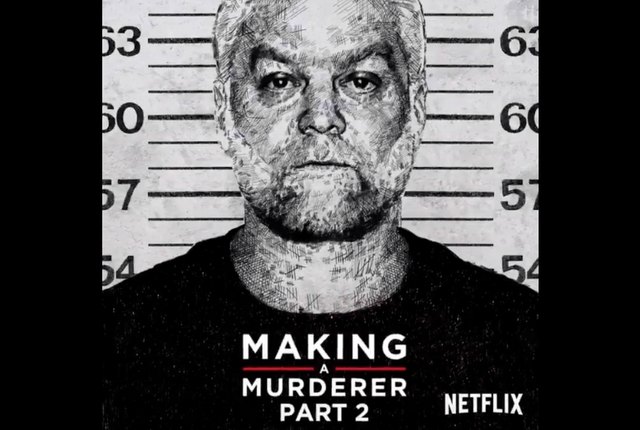 When it was released on Netflix back in 2015, Making a Murderer was a huge hit. It got people talking about the justice system. The original 10 episodes followed Steven Avery, who was released from prison after DNA evidence proved he didn't commit a sexual assault and attempted murder almost two decades prior, but who was then charged with the murder of a local photographer. The series spanned over a decade, exploring Avery's highly controversial murder trial.
Avery's murder trial was controversial, with many believing that he and nephew Brendan Dassey are both innocent, some believing they're both guilty, and others believing Dassey's confession was coerced (which happens to be what a federal magistrate judge believes as well, overturning his conviction back in 2016).
Making a Murderer Part 2 documents the post-conviction process and the toll it has taken on Avery and Dassey's families and everyone involved. Filmmakers Laura Ricciardi and Moira Demos head back to Wisconsin to follow what's happening with Avery, Dassey, and their families and lawyers.
"Steven and Brendan, their families and their legal and investigative teams have once again graciously granted us access, giving us a window into the complex web of American criminal justice," said executive producers, writers and directors Laura Ricciardi and Moira Demos. "Building on Part 1, which documented the experience of the accused, in Part 2, we have chronicled the experience of the convicted and imprisoned, two men each serving life sentences for crimes they maintain they did not commit. We are thrilled to be able to share this new phase of the journey with viewers."
Making a Murderer Part 2 will be released on Netflix on October 19th.