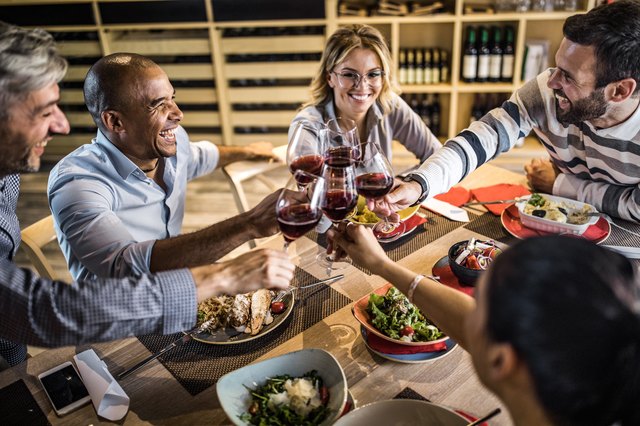 credit: skynesher/E+/GettyImages
When making dinner plans with a group of people, deciding on a spot can be difficult. Google is making that a little less difficult with a new group planning feature for Google Maps. The feature was announced back in May at Google I/O 2018, and it's now rolling out to users.
Users will be able to create a shortlist of restaurants or other destinations that can be shared and voted on by friends, relieving people of the back-and-forth text messages while trying to plan a get together.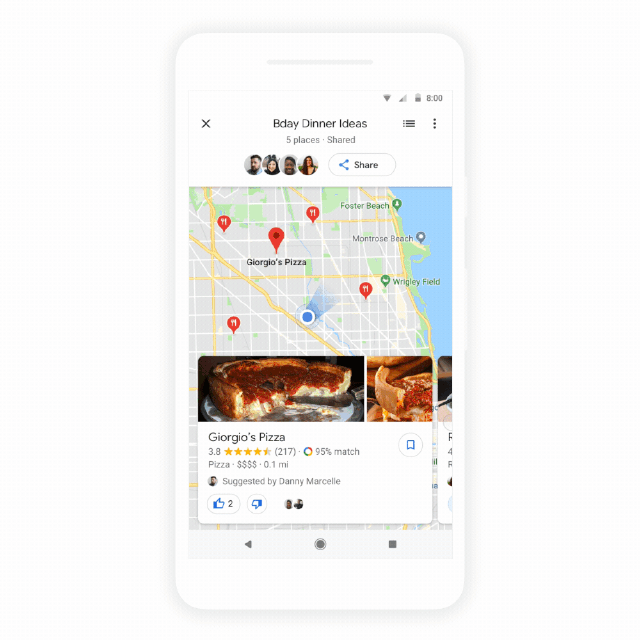 Simply press on any location that you want to be in the running, and hold it down to drag it into the shortlist. The list can be shared with anyone you invite. The locations will show up on a map, along with other information about the restaurant, and people can give a thumbs up or thumbs down. Members of the group can also add their own suggestions.
The new feature is available now for iOS and Android.