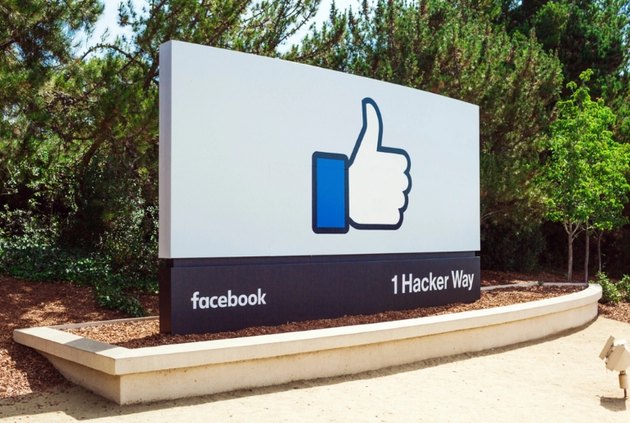 Facebook continues the fight against fake accounts, spam, and political misinformation. In a blog post this week, Facebook revealed that it's removing 559 pages and 251 accounts that use "sensational political content" or have broken the company's rules.
Many of the deleted accounts would generate traffic by posting inauthentic information on several accounts with the same name or fake ones altogether—most of it being spam with the intent to stir up political debates. Their clickbait posts would send people to websites that seem legit, but actually only exist to generate ads and make money.
"Topics like natural disasters or celebrity gossip have been popular ways to generate clickbait," according to the blog post. "But today, these networks increasingly use sensational political content – regardless of its political slant – to build an audience and drive traffic to their websites, earning money for every visitor to the site."
With the upcoming midterm elections in the U.S., taking down misleading political information is an important step in the fight against legitimate fake news.