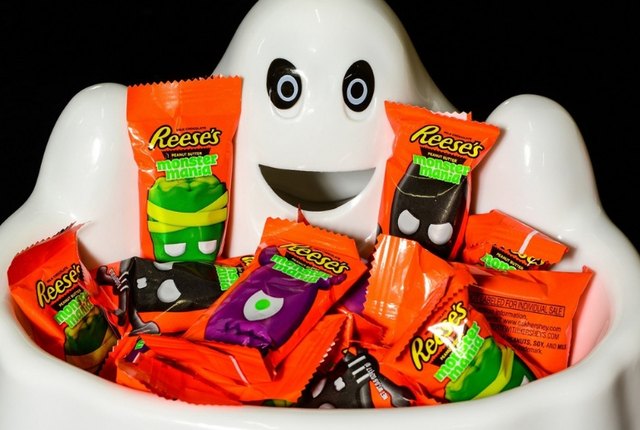 The only thing better than Halloween candy is Halloween candy that's on sale. Target is currently offering a BOGO 50 percent off sale on Halloween candy and costumes, so if you're a last-minute shopper, you should probably take advantage of this money saving situation.
Since you probably already know what Halloween candy looks like, here are some of Target's brand new (and one or two classic) spooky, sugary items that are guaranteed to make kids (and many adults) very happy.
Reese's Peanut Butter Cup Halloween Monsters Mania
Popular opinion: Reese's Peanut Butter Cups are the best. Somehow though, they taste even better wrapped in monsters.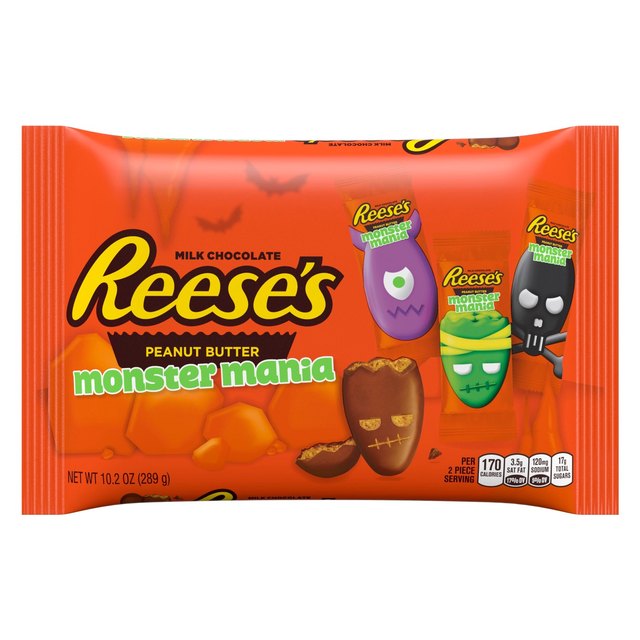 Buy it here.
M&M's Halloween Cookies and Screeem
These Cookies and Cream flavored M&M's are dark, creepy, and highly addicting. Proceed with caution.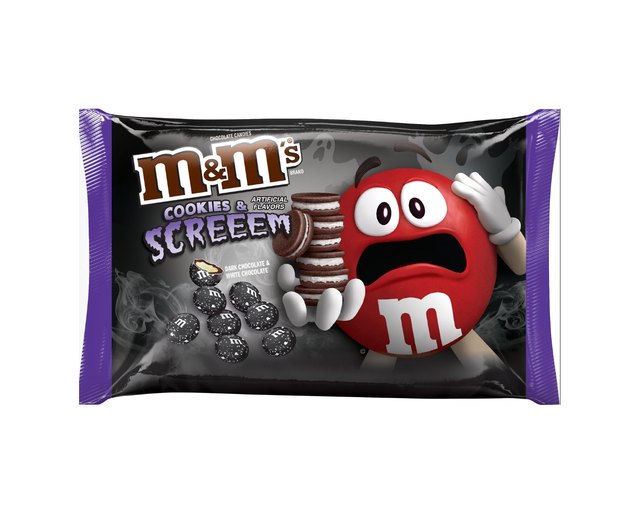 Buy it here.
Creepy Halloween Eyeball Jar
If you think eyeballs taste better when they're made out of bubble gum, that means you've tried eyeballs. Who's the creepy one now?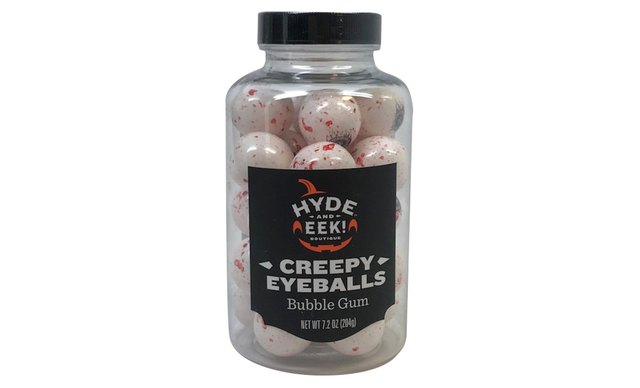 Buy it here.
Gummy Fangs
So many fangs, so little time.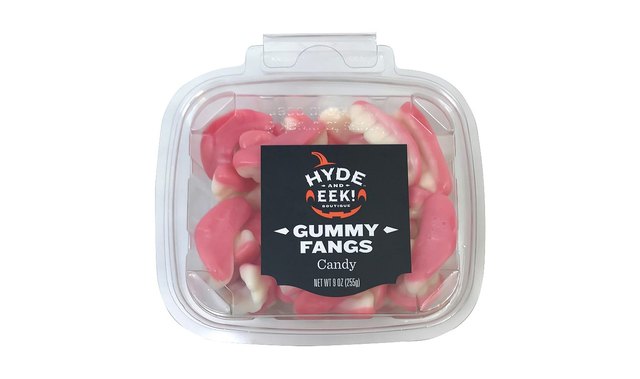 Buy it here.
Chocolate Halloween House Cookie Kit
It's just like a ginger bread house kit, except with a lot less Christmas cheer.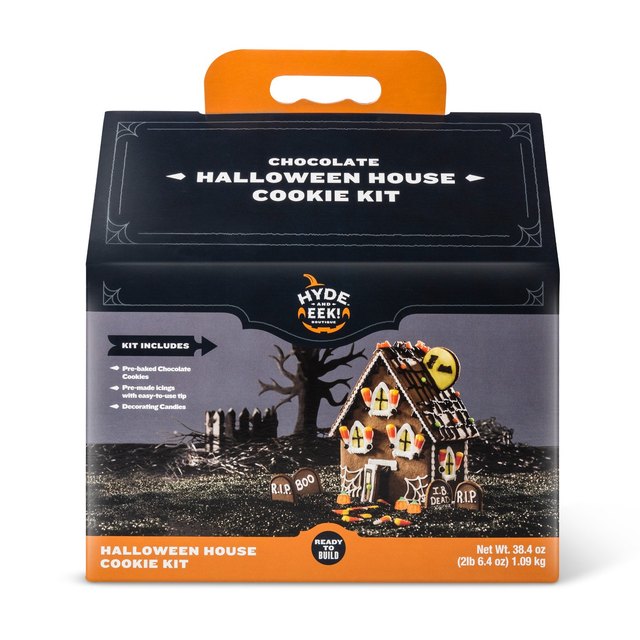 Buy it here.
Chocolate Halloween Graveyard Cookie Kit
If houses aren't your thing, perhaps graveyards are.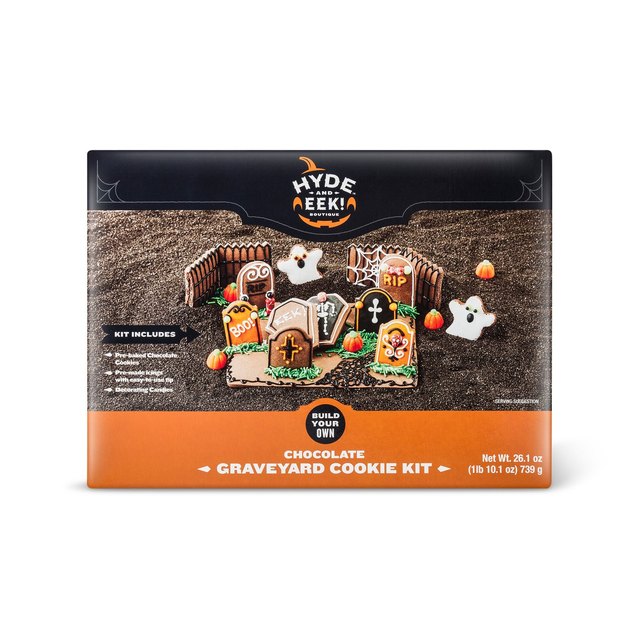 Buy it here.
DIY Edible Frog Eggs Slime Kit
Edible slime filled with gummy frogs and candy pearls? Yeah, that's going to go over well with the kids.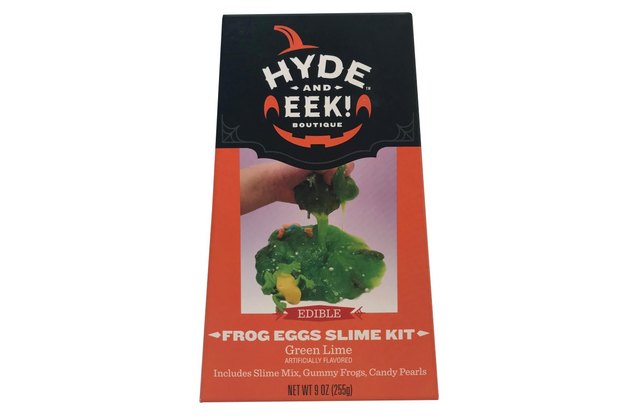 Buy it here.
Mars Halloween Variety Pack
Of course, you can't go wrong with any massive bag of Halloween candy for the trick-or-treaters (and, let's be honest, for you too).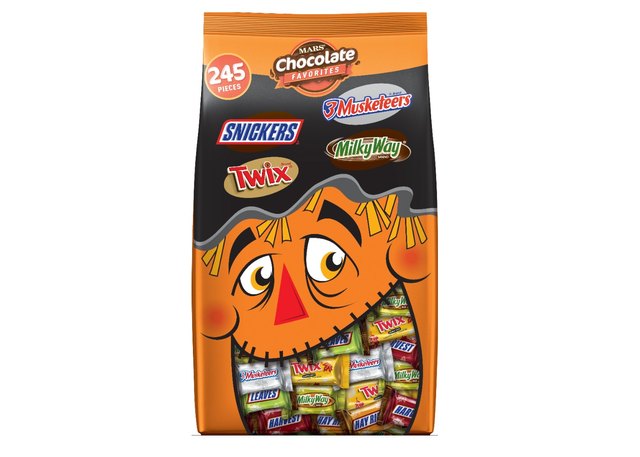 Buy it here.
Check out the hundreds of costumes for babies, toddlers, kids, adults, and dogs here.