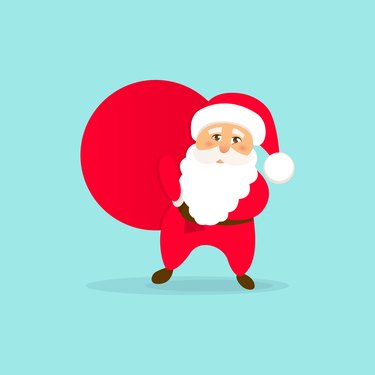 Santa Claus is coming to town, and your kids can find out exactly when. Simply say, "Hey Alexa, where's Santa?" and she'll tell you his exact location. If asked before Christmas eve, she'll let you know how many days are left until Santa starts delivering presents.
Leading up to Christmas, Santa's location will likely be in the North Pole (because duh, he has a lot of work to do before the big eve). But on Christmas eve, his location will constantly change as he and his reindeer make their journey around the world.
Alexa also offers a fact from the top secret Santa files in case your kids want to know more about the jolly man himself. To get the free NORAD Santa Tracker skill on your Echo device, click here to enable.