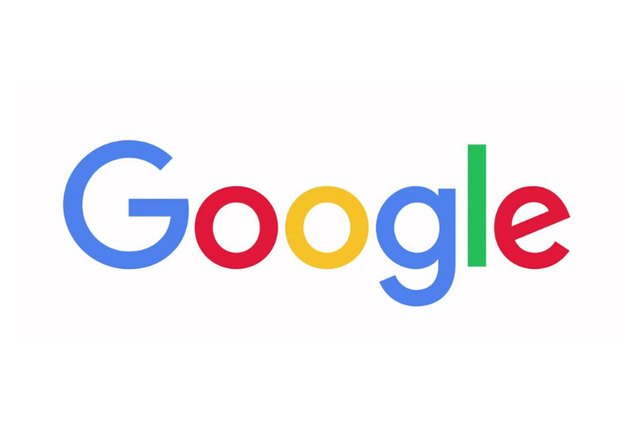 Google has released its annual Year in Search, a list of the most popular Google searches of the year. It's a reminder of the topics that were on people's minds over the past year and the things that shaped our current society.
The searches are broken down into different categories: overall searches, news, people, actors, athletes, loss, movies, musicians and bands, and TV shows.
Here are top overall searches of 2018:
1. World Cup
2. Hurricane Florence
3. Mac Miller
4. Kate Spade
5. Anthony Bourdain
6. Black Panther
7. Mega Millions Results
8. Stan Lee
9. Demi Lovato
10. Election Results
You can see the rest of the most popular Google searches here.