Valentine's Day is all about showing your significant other how much you love them. And what better way to do that than with some really cool tech that can make life a little more romantic and a lot more tech-y.
Here's a guide to buying your loved one the perfect Valentine's Day gift:
Long Distance Touch Lamps
Keep one for yourself and give one to your boo. Once connected to Wi-Fi, the lamps sync with each other. When one is touched, the other glows, letting your person know you're thinking of them.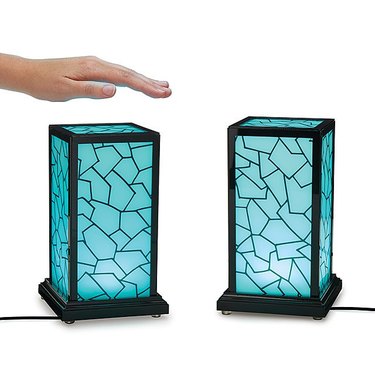 Nixplay Seed Wave
Nixplay's Seed Wave is a smart connected photo and video frame. It just received some major updates, including the ability for users to curate music and add all-in-one audio to their photos and videos on a 13.1-inch HD screen.
Vankyo Leisure Projector
Nothing says romance like setting up a home theater projector and cuddling the night away. Vankyo's Leisure Projector is a portable home theater system that allows you to sit inside your home or in your backyard to watch movies, TV shows, sports games, listen to music, display photos and stream videos, play HD video games, or to just browse around the internet on a really big screen.
Matching Underwear
Nothing says romance like matching underwear—especially ones with designs like wine and cheese or pizza. MeUndies offers tons of matching undies for men and women (or man and man, woman and woman), and they're super cute and crazy soft.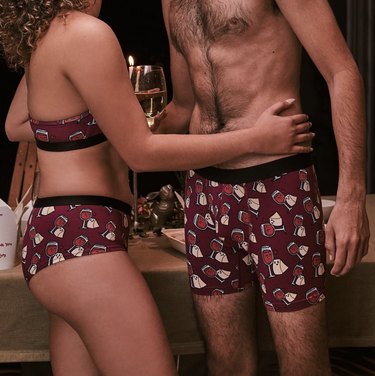 Buy both pairs here for a total of $42.
Folding Massage Chair
It isn't the same as getting a massage with oils, hot stones, and you know, hands. But it's the perfect gift for anyone who just can't get enough massages.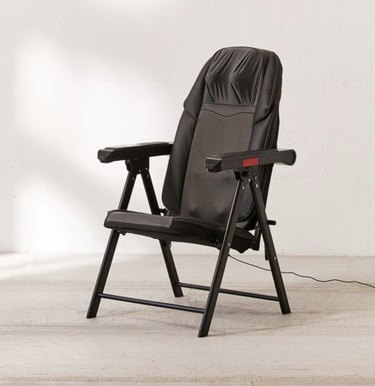 Couple's Massage
Check out the Soothe app to book a romantic couple's massage in your home. You can eat a romantic dinner, then surprise your loved one with a massage without even leaving the house.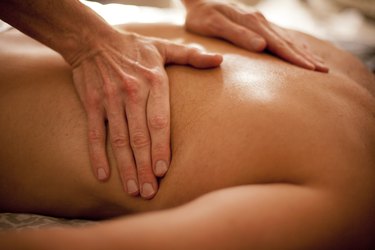 Download the app here. The cost is $128 for one massage.
Date Crate Subscription Box
Once a month, receive a box filled with supplies to put together a creative date night. You'll find things like DIY activities, supplies to set up a romantic atmosphere, ingredients to create easy and unique treats, or an adventure guide with all the supplies you'll need to enjoy it together.
Order here for $30 per month.
Matching Phone Cases
There are literally thousands of phone cases to choose from on the interwebs, but this case from Casetify featuring two sloths hanging around in love is too adorable to pass up.