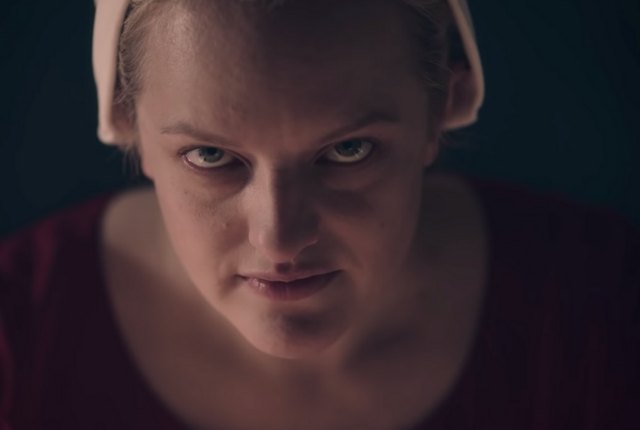 A revolution is coming, and you're not going to want to look away. But you'll have to, because new episodes of The Handmaid's Tale are released just once a week.
On June 5th, season 3 of The Handmaid's Tale will premiere on Hulu, and praise be, it's going to be everything we've been waiting for. June may have had to make the excruciating decision to give up her baby, but it seems as though she's teaming up with some powerful allies as she organizes a large-scale resistance against Gilead.
Here's the season 3 trailer
Blessed be the revolt!