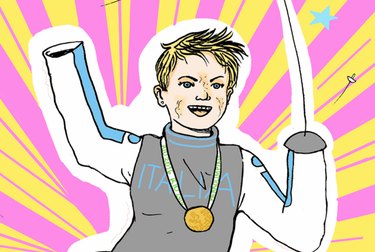 Goodnight Stories for Rebel Girls became a huge success when it was released a few years ago. The book features 100 stories of extraordinary women, all diverse and inspiring.
The book was loved by so many kids and parents, authors Francesca Cavallo and Elena Favilli wrote Goodnight Stories for Rebel Girls Vol. 2. They also released a journal, meant to help kids "train their rebel spirit." Plus, they have a podcast. So yeah, they've been busy doing awesome things.
But now they're even busier, because they just launched Rebel Girls Boundless, a brand new digital magazine that aims to continue telling inclusive stories of incredible women, because representation matters.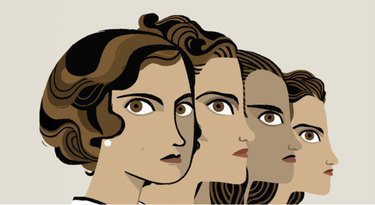 "Rebel Girls Boundless will feature articles and video content that will showcase extraordinary women across five different categories: the Pioneer, the Warrior, the Creator, the Leader, and the Champion," Favilli explained on the site. "From activists and athletes, to entrepreneurs, artists and scientists, Rebel Girls Boundless will remind us, every day, that together we are limitless."

Check out the digital magazine here.