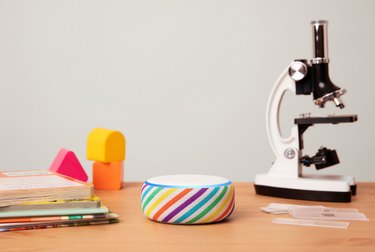 Amazon Prime Day isn't disappointing when it comes to deals on Amazon products. For the remainder of Prime Day, Echo devices are on sale for the lowest prices we've seen. So, if you could use some Alexa in your life, now would be a good time to make that purchase.
Echo Dot (3rd gen)
The Echo Dot smart speaker is on super sale. Whether you want to set the mood with music, ask Alexa questions you don't feel like Googling, or use it to make calls, the Echo Dot is the perfect little personal assistant. The device is small and efficient, and worth all $22 you'd be spending on it today.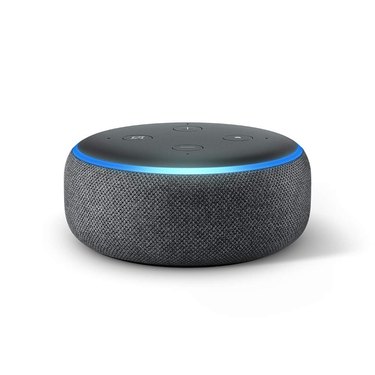 Regular price: $49.99 Prime Day sale: $22
Echo Dot Kids Edition
Designed for kids, the Echo Dot Kids Edition lets kids safely play music, hear stories, call approved friends and family, and explore all of Alexa's kid-friendly skills. Buy it in blue or rainbow.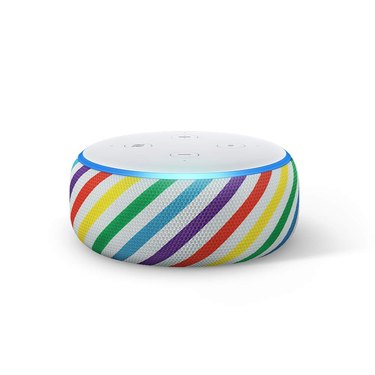 Regular price: $69.99 Prime Day sale: $49.99
Echo (2nd gen)
You already know all the things you can do with Alexa, so if you don't already have one, what are you waiting for? Choose your favorite fabric or finish, all for the low(est price ever) of $49.99.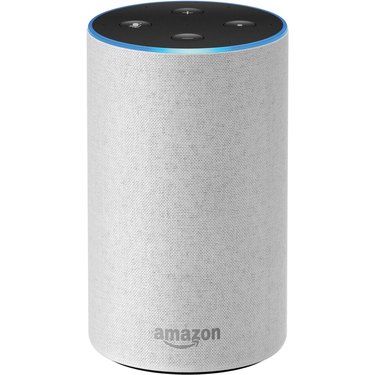 Regular price: $99 Prime Day sale: $49.99
Echo Show (2nd gen)
The Echo Show lets you stream music and books, as well as watch videos, movies, and TV shows. It can show you song lyrics, weather forecasts, your calendar, and your to do list. Plus, it does all the things Alexa does.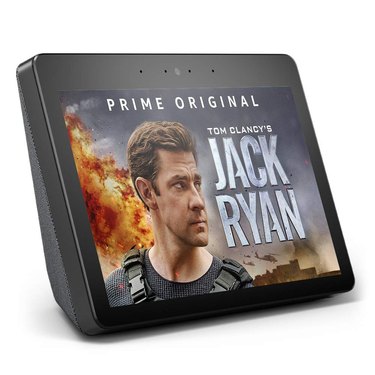 Regular price: $229.99 Prime Day sale: $159.99