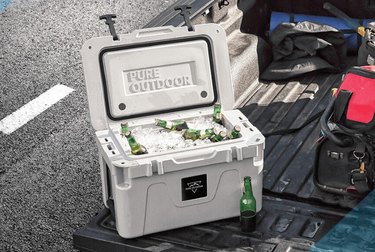 If you're into camping, hiking, or spending time outdoors, you probably know Yeti. Yeti sells high quality coolers, tumblers, cargo buckets, etc. Their stuff is great, but it's also really, really pricey.
Monoprice is a Yeti alternative worth checking out, because they makes equally high quality products that aren't just affordable, they're efficient and attractive. Plus, the products are available on Amazon for any last minute cooler needs you might have.
Here are a few of the products that'll make you want to find an adventure pretty immediately:
Pure Outdoor Cooler
The perfect cooler to take to the beach, camping, the park, or wherever you might need a cold beverage. It's rugged and gets the job done.
The Pure Outdoor comes in four sizes: 25L, 50L, 80L, or 160L And you can choose from four colors: gray, turquoise, tan, and white.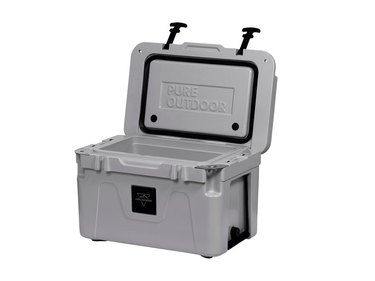 Pure Outdoor Wine Tumblrs
Nothing says outdoor fun like outdoor wine tumblrs. The convenient lids make them hard to spill and easy to drink out of. The 9 ounce tumblrs come in a pack of two, because drinking wine with a friend is way more fun.
The tumblrs come in five colors: black, rose, silver, turquoise, and white.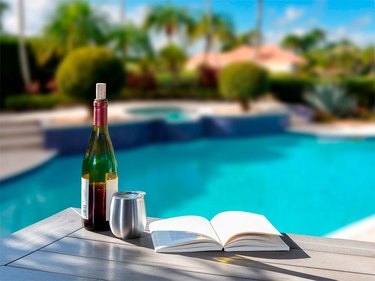 Buy them here for $23, compared to one Yeti Tumblr priced at $25.
Pure Outdoor Vacuum Sealed Wide-Mouth Water Bottle
Gotta stay hydrated while exploring the great outdoors. Whether you're on a bike ride, camping, on a walk, or you're just thirsty while sitting inside your house, this insulated vacuum sealed water bottle is ideal.
It comes in a variety of colors and four sizes: 18 ounce, 32 ounce, 40 ounce, and 64 ounce. The company also sells a narrow mouth bottle if that's more your speed.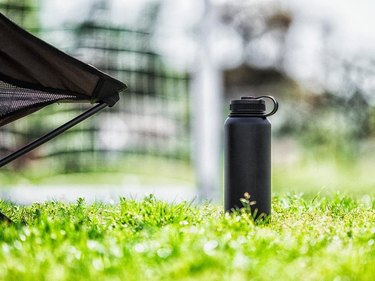 Buy it here starting at $15 for the 40 ounce, compared to the 36 ounce Yeti Rambler priced at $50.
Pure Outdoor Emperor Tumblr
A 20 ounce or 30 ounce tumblr that keeps your drinks cold or hot. It's simple and does its job.