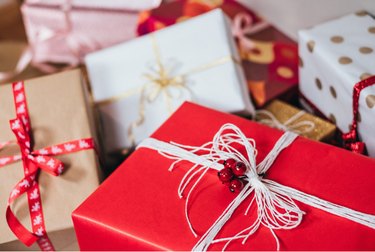 It's time to think about holiday gifts—the ones you're going to give, not the ones you're going to get. (Although those are fun to think about too.)
There are practically endless tech gadgets available on the internet, which is really great, but also can be really overwhelming. To help streamline your shopping this holiday season, here are some cool tech gadgets to check out.
Ember Temperature Controlled Mug
Without a hot cup of coffee or tea, is it even winter? Ember's temperature controlled mug is the ideal way to drink your hot beverage. You can set the temperature using the app, and the mug keeps your drink hot so you don't have to keep reheating it.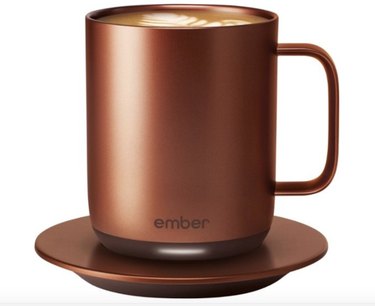 Buy the black or white mug here for $79.99 or buy the copper mug for $129.99.
Heated Car Blanket
Car heaters are important, but sometimes they're just not enough in the dead of winter. This heated fleece blanket for the car is essential for anyone who needs an added layer of warmth in the car. It plugs into a car's heating compartment.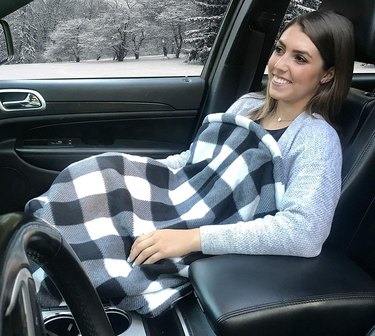 GoPro Hero8 Black
If you have someone on your list who loves capturing their adventures, whether its thrill seeking, family trips, or adventure videography, the GoPro Hero8 is the perfect gift. (It's pricey, so you'll need to really like this person.)
The latest HD GoPro has the best stability of all the GoPros, and it's completely waterproof up to 33 feet. New modes include lights, mics, and TimeWarp (stabilized time-lapse). The app allows for immediate editing and sharing capabilities.
Nimble Wireless Charger Pad
Charge your phone wirelessly and quickly with Nimble's Wireless Pad. It works with iPhones, Samsungs, Androids, AirPods (2nd Generation), and Google Pixel 3. The charger is unique because it's made from sustainable, eco-friendly materials. Plus, the company donates 5 percent of the profits to supporting oceans and marine life.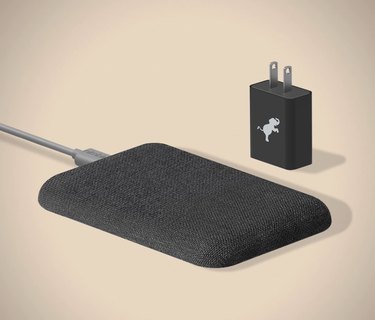 Nixplay Smart Photo Frame
This WiFi-connected frame displays photos with super clear screen resolution, displaying photos and videos in 4K. The frame has a built-in wall-mountable stand, so you can choose to hang it or place in on a shelf or a desk.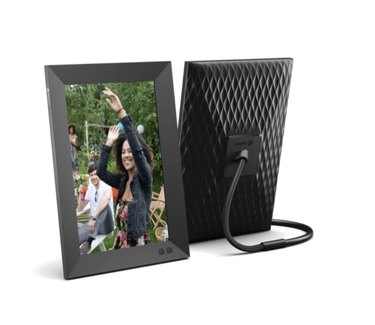 Buy it here starting at $179.99.
FitTrack Dara - Smart Body BMI Scale
Buying someone a scale can be a little dicey, but if you know someone who is committed to getting healthy, FitTrack Dara will help with healthy decision making. FitTrack uses high accuracy, dual BIA technology to monitor body fat percentage, hydration levels, muscle and bone mass, and more. The app offers support to stay motivated.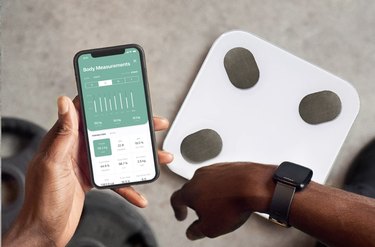 Buy FitTrack here starting at $84.95.
Casetify Apple Watch Band
A watch is always a good go-to gift, but if the person you're buying for has an Apple Watch, perhaps a band is the way to go. Casetify has tons of bands to choose from, but this metal link band is a favorite. It's classy, sturdy, and comes in gold, black, silver, and a two tone yellow gold and silver option.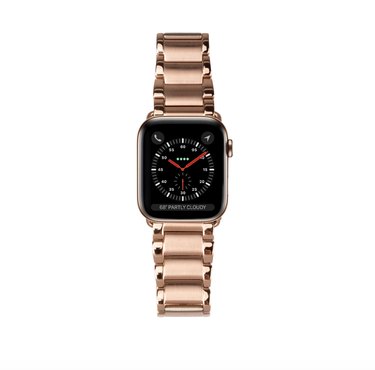 Hex Camera Bag
Your photographer friend will love you a whole lot harder if you gift them with this rad DSLR backpack from Hex. The water-resistant bag has ample space and dividers for a photographer's gear, including side straps to hold a tripod. It fits a Macbook (15" and smaller), along with a camera, lenses, chargers, film, a water bottle, etc.
Canon imageCLASS Printer
Listen, we get that printing and smartphones are both modern luxuries. But is it too much to ask to be able to print directly from our smartphones? As it turns out, it's not too much to ask. Canon's imageCLASS LBP622Cdw printer lets you print from your computer and your smartphone, which is a really great thing for anyone who does a lot of printing.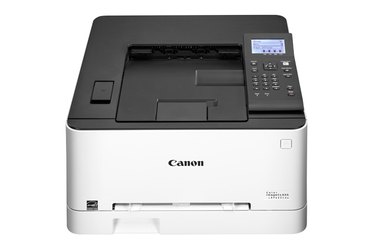 Apple AirPods Pro
Apple's new AirPods are just as great as you'd expect. The Pods (can we call them Pods?) are noise-canceling, sealing off any unwanted background noise. With Transparency Mode, you can have a conversation while using them, and you don't sound muffled to yourself.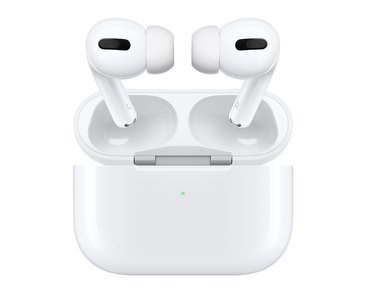 Arris SBG8300 Router
Nothing says "Happy Holidays" like a modem and WiFi router that makes the internet super fast, right? The Arris SBG8300 is a cable modem and AC Wi-Fi router, approved for gigabit speed cable internet plans.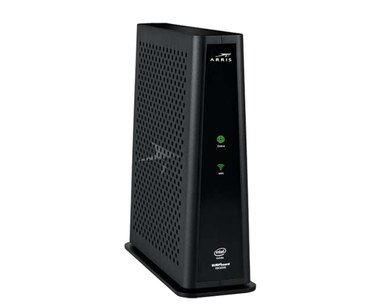 Tech21 Phone Case
If you're buying a phone case for someone who has a brand new phone, they're probably going to want to protect it. Tech21 offers the most durable cases. They are simple, sturdy, and get the job done.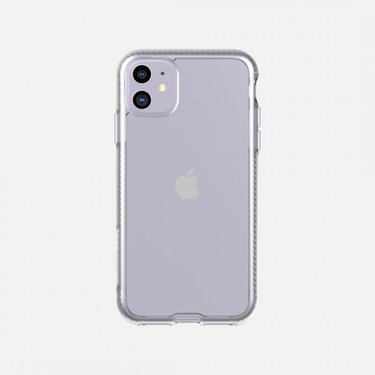 Buy one here starting at $30.