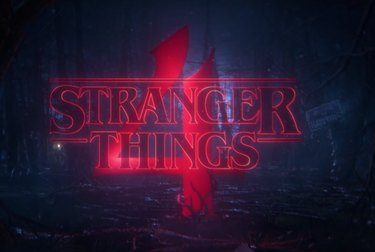 The first teaser for Stranger Things 4 is out, and things are looking pretty bleak. The teaser doesn't reveal much in terms of storyline, but it does reveal one important change.
They're not in Hawkins anymore.
That's right, say goodbye to the quaint and deeply disturbed small Indiana town. No info on where the new location will be, but based on how last season ended, it's probably safe to assume some of it will take place in... spoiler alert... Russia.
No word on when the new season will premiere. The teaser is meant to keep you intrigued, which is has successfully done.