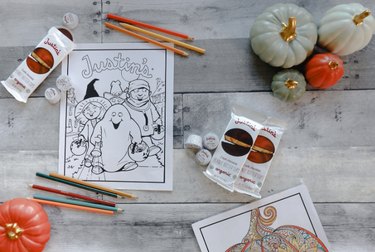 Halloween activities don't have to be messy, and they don't have to involve copious amounts of sugar. So, what's an easy, spooky activity your kids will love and will keep them busy for a bit? Coloring.
Thanks to the internet, you can print out lots of Halloween-inspired coloring pages. To save you the trouble of finding them yourself, here are some favorites.
Crayola's Monster Party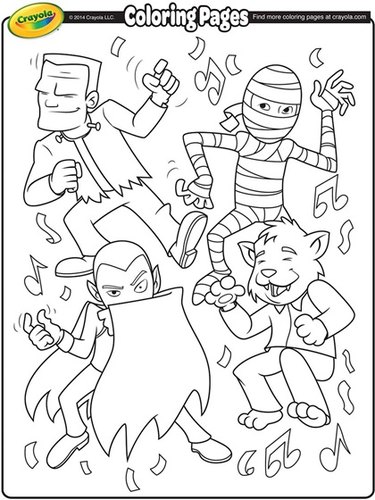 Crayola has 48 coloring pages to download and print, including ghosts, goblins, witches, pumpkins, scarecrows, and some fun activity pages. Click here for more.
Justin's Boo-tiful Coloring Pages
Sure, Justin's organic dark chocolate peanut butter cups have sugar, but they're a better option that most Halloween candy. Plus, Justin's offers some fun coloring pages on its blog—for little kids and older ones. Check them out here.
Mom Junction's Jack-o'-lantern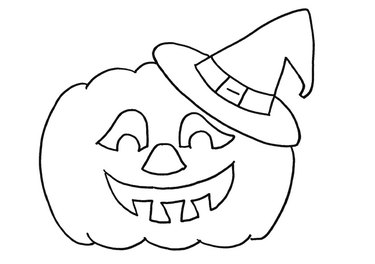 You can find a slew of spooky pages to color at Mom Junction, including this classic jack-o'-lantern wearing a witches hat. Click here for more.
Pinterest's Skeletons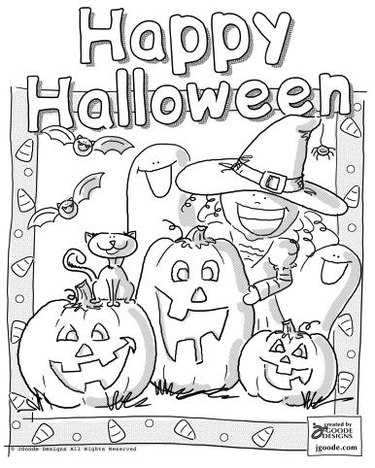 Pinterest never fails. There are hundreds (maybe millions?) of Halloween coloring pages on Pinterest. This one in particular is from Projects for Preschoolers. See the rest on Pinterest.