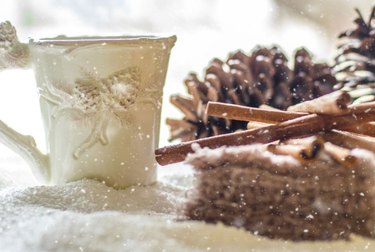 The holidays are fast approaching, which means the kids will be home from school and will likely start driving you crazy on their first day at home—you know, as kids do.
Perhaps you should consider signing them up for Outschool, a marketplace of live online classes hosted by independent teachers via video chat in small groups. During fall and winter break, Outschool is offering baking classes to teach your kids how to bake holiday treats, cookies, cream puffs, chocolate pumpkin bread, apple pie, pastries, muffins, cakes, etc.
So, basically they are classes to keep your kids busy and learning, while simultaneously helping you out with your holiday baking. A pretty ideal situation.
Here are a few class options coming up: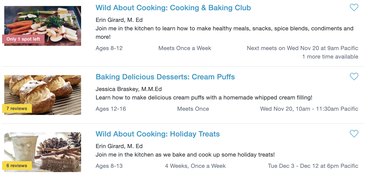 There are classes for kids as young as 6 all the way through age 18. Some classes meet once, while others meet several times. Visit Outschool for exact dates and times on each course.